Lance Bass Talks About the Kardashians and Lamar Odom
Lance Bass Credits the Kardashians With Saving Lamar Odom's Life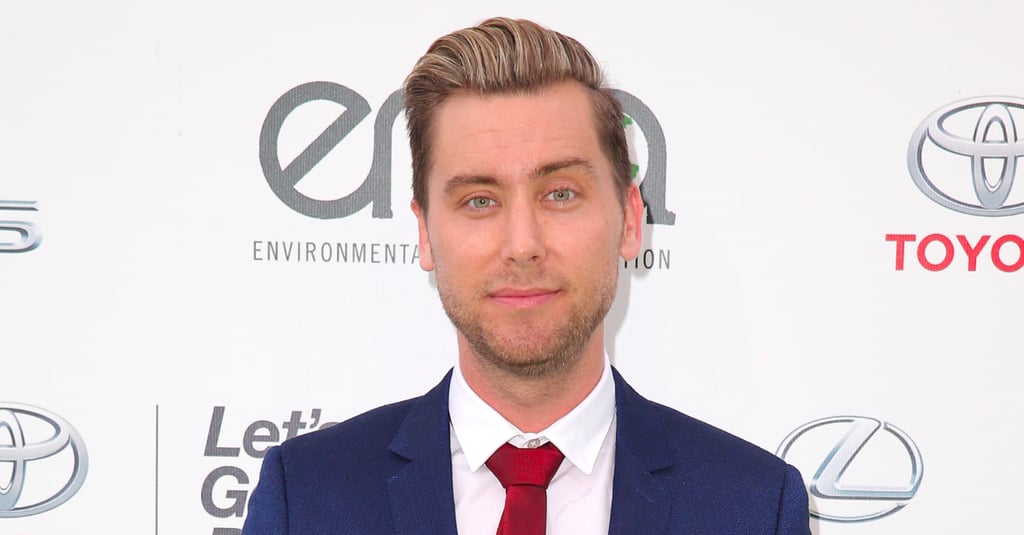 Lance Bass is the latest celebrity to shed light on Lamar Odom's recent hospitalisation, and he's giving credit for the athlete's recovery to the Kardashians. Lance, who is a close friend of the family, opened up about Lamar's incident at the Environmental Media Awards on Saturday night, telling reporters, "I was just over at Kris's house the other day, and, I mean, they put their lives on hold. I give it up to those girls," adding, "Love them or hate them, they really stepped up to the plate and saved his life." He also mentioned that the news has been an especially hard hit for Kris Jenner, saying, "It's devastating. This is like her son and it's really sad."
Lance also said that Lamar is "improving daily" and that everyone has "high hopes" about his recovery. He hinted that there may be a lot more to the story of Lamar being found unconscious at a Las Vegas brothel, saying, "I think we're really going to see what went down eventually. . . and I think there's going to be a lot of people in trouble." Lance commented on the news that Lamar and Khloé Kardashian decided to call off their divorce: "I think when anybody goes through some tragedy like that it's going to bring you closer, and you could always tell that she was so madly in love with him this whole time, but he had this problem."
Finally, Lance offered a hopeful glimpse into Lamar's future, saying, "If he makes it and he comes out of this, he's going to change a lot of lives out there and save a lot of lives," adding, "I have a feeling he's going to really stay clean and really spread the message of living a sober life."