The Last Resort 2017 Couples Together Poll
4 Couples Remain on The Last Resort — Who Will Stay and Who Will Split?
The first season of The Last Resort comes to an end soon and, honestly, at this point, the only couple we're feeling confident about is Lucy and Carl. The others — Dan and Lisa, Sharday and Josh and Jodie and Stu — all still have a lot of issues to resolve and don't really seem to be meeting in the middle.
But, as we know, not everything is always as it seems when it comes to reality TV, so only time will tell. Ahead of the show's final episode later this week, decide which couples you think will stay together, and which ones have reached the end of the road.
Will Stu and Jodie Stay Together?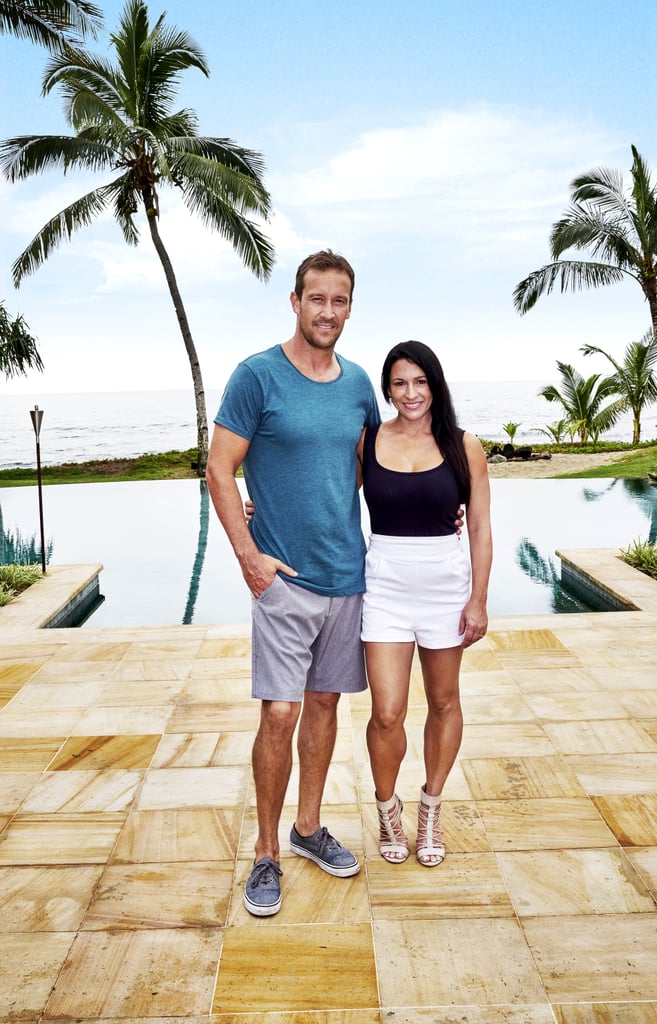 Yeah, they've got it in the bag.
Will Sharday and Josh Make it Work?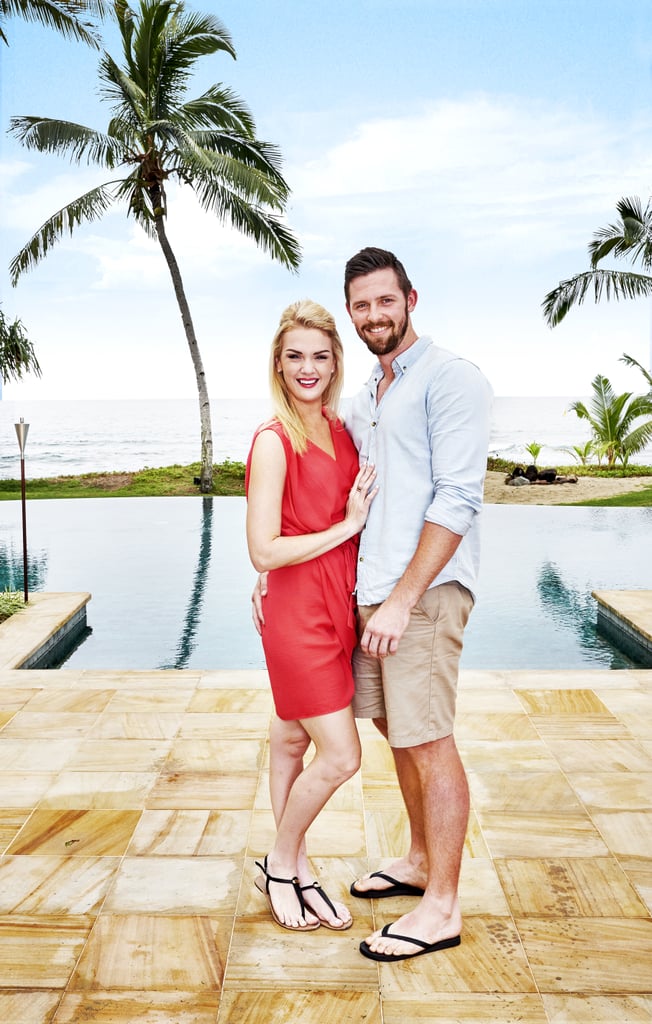 Nope, they're too far gone.
Will Lucy and Carl Stay Together or Split?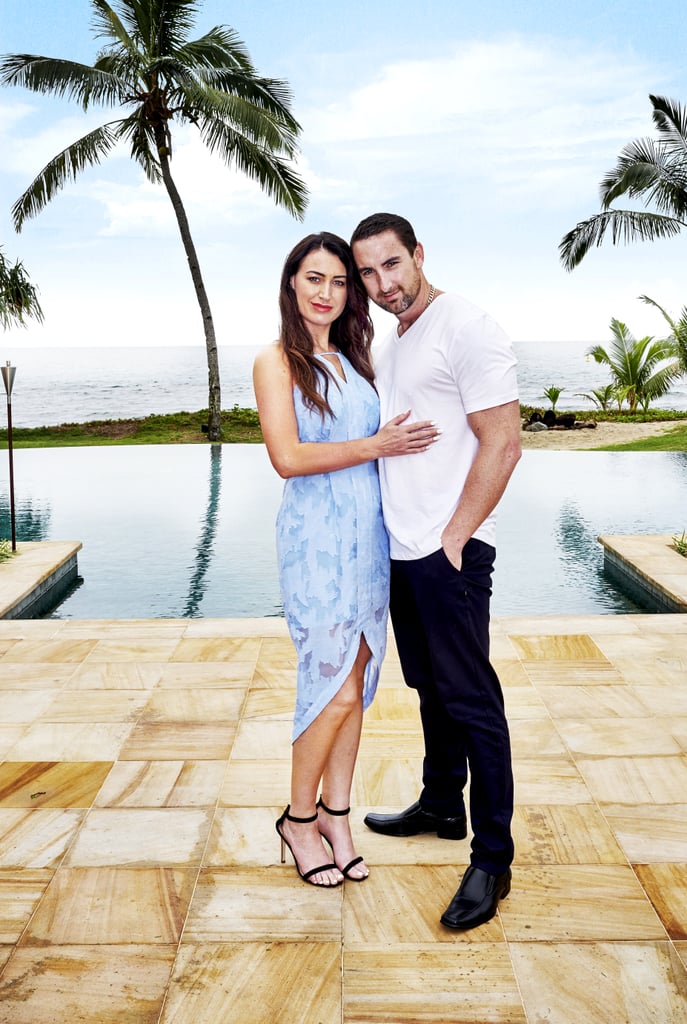 Are Dan and Lisa Going to Work It Out?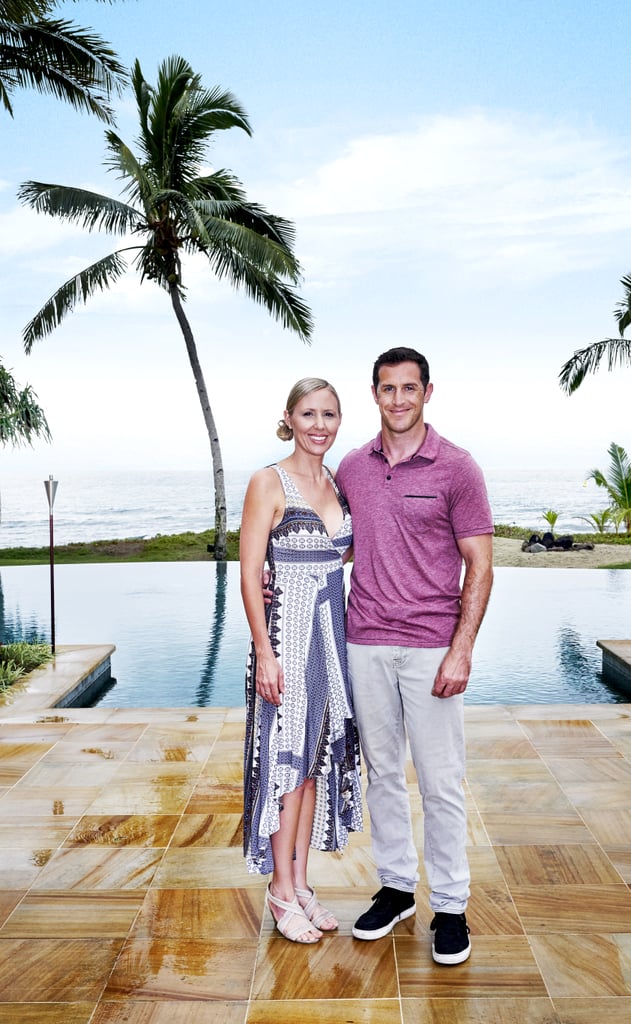 Yes, they'll get through it together!
No, they'll go their separate ways.