The Last Resort Interview With Executive Producer Judy Smart
The Last Resort's EP on the Show's Appeal: "So Many People Have Had Affairs or Been Hurt by Them"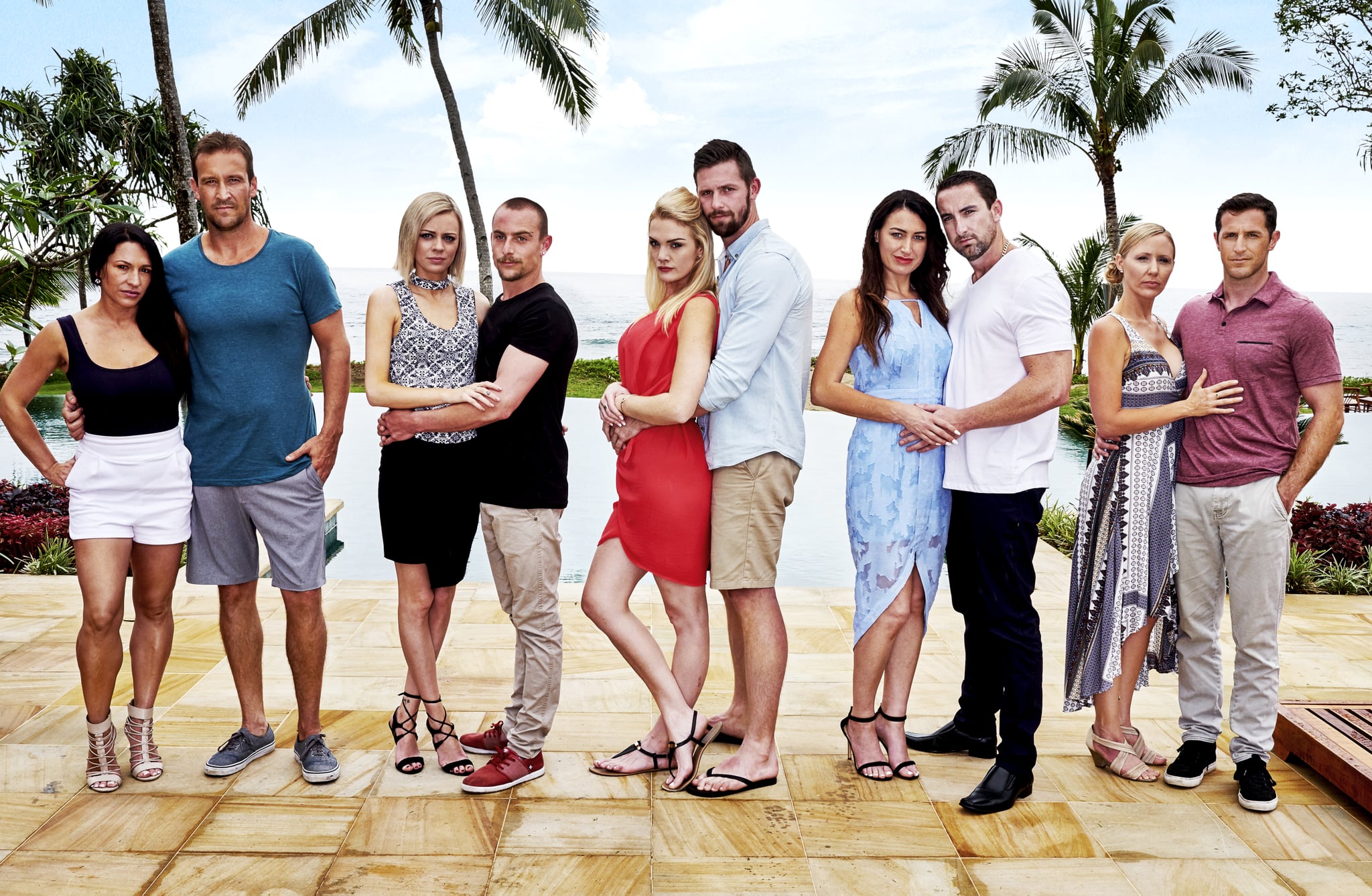 New show The Last Resort starts tonight on Channel Nine, after many weeks of tantalising teasers.
As the name might suggest, the show features five couples who are on their last legs, and all facing a painfully real array of problems — ranging from affairs (Carl, mate) to deceit (Sharday and Josh's story is a whopper) to pure disinterest (Stu and Jodie, our hearts).
After taking in the juicy first episode, we sat down with the show's executive producer, Judy Smart, to find out more.
POPSUGAR Australia: So this entire concept is Australian-created, is that right?

Judy Smart: Yeah, absolutely. I'm one of the creators; we created the format and developed it. We worked with Nine Productions, which is a relatively new internal production company, and this is our first original format creation.
PS: How did you come up with the concept?

JS: You know what, I've worked in television for 17 years or more and I've always felt that real relationships are a bit of an untapped area. There's such natural drama in a real relationship. It kind of has been brewing for a while and it really is taking — I know dating shows are quite big — but it's taking it to a whole new world. We're looking at relationships where they've been together 10 years, more, where there are kids involved . . . there's more relatability, there's more emotion, there's more drama, there's more love, than a dating show. It was kind of coming up with a way to make [ordinary relationships] more television friendly, which is where the idea of the retreat and the island came in.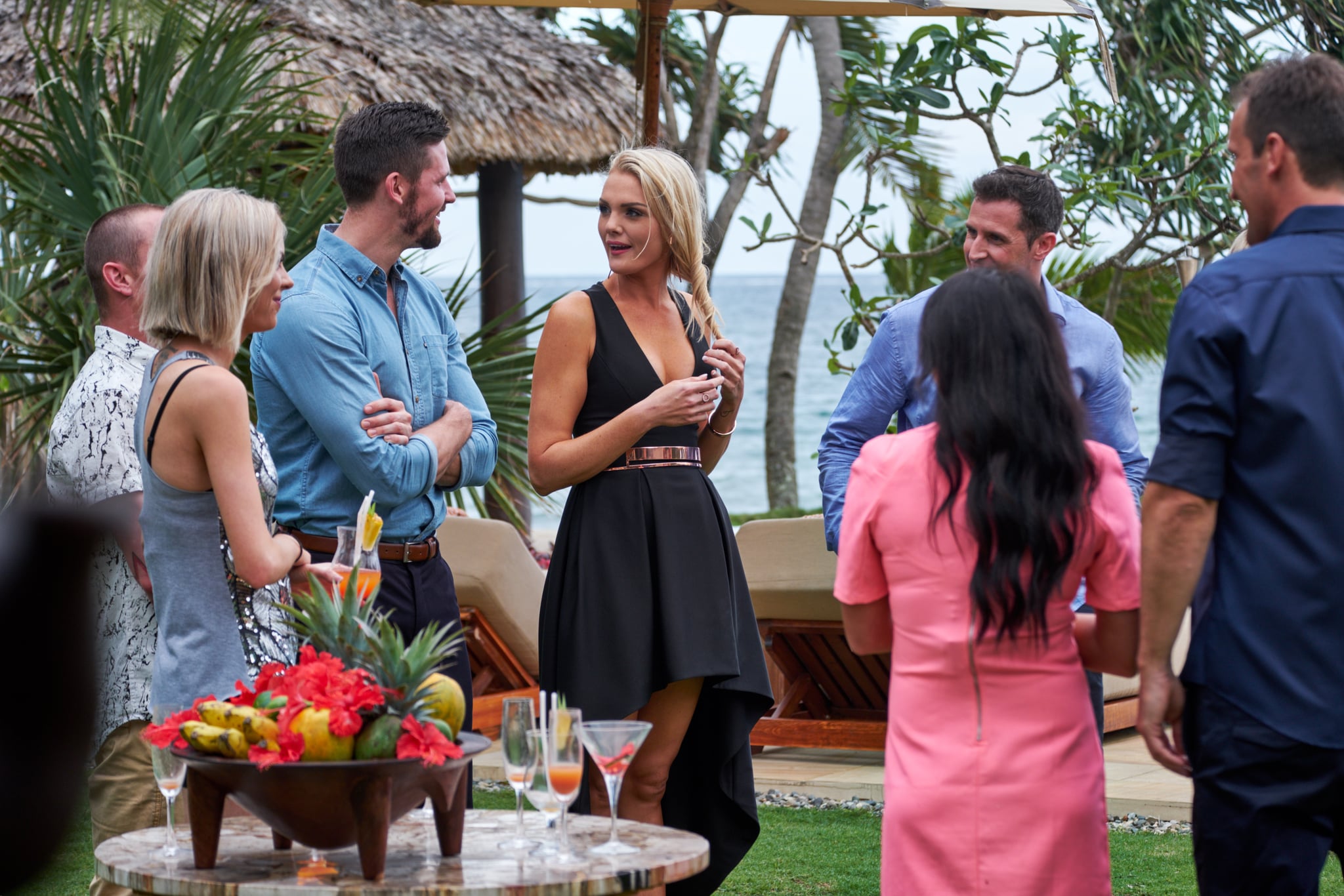 PS: You said there are takeaways for the audience. We all need something to relate to, and these five couples have plenty for us to take as a lesson. Was that intentional?

JS: Oh yeah, absolutely. Relatability is really important. You've gotta be sitting on the couch thinking, "Gosh, you do that, I do that — now how do I fix it? What can I do to make my relationship better, to stop doing that in my relationship?" Affairs are sadly so common — unfortunately so many people in our audience have had affairs or have been hurt by affairs. They'll find Lucy's story so relatable. And it's interesting because a lot of people think that when you've had an affair the relationship is over, but it's not always the case. Sometimes it is, but it doesn't always have to be. Sandy and Michael [Rea and Myerscough, the experts] work with Lucy and Carl to work out whether they can get past it, because it is possible to get past an affair.
PS: When you're on the outside of an affair it's easy to assume you'd breakup and be done. But when you're in it, with children, it must be so hard to pull yourself away.

JS: And it's sometimes a symptom that something else is wrong with the relationship — so Sandy and Michael are going to try and figure out what wasn't working in the relationship, and then they'll work on that.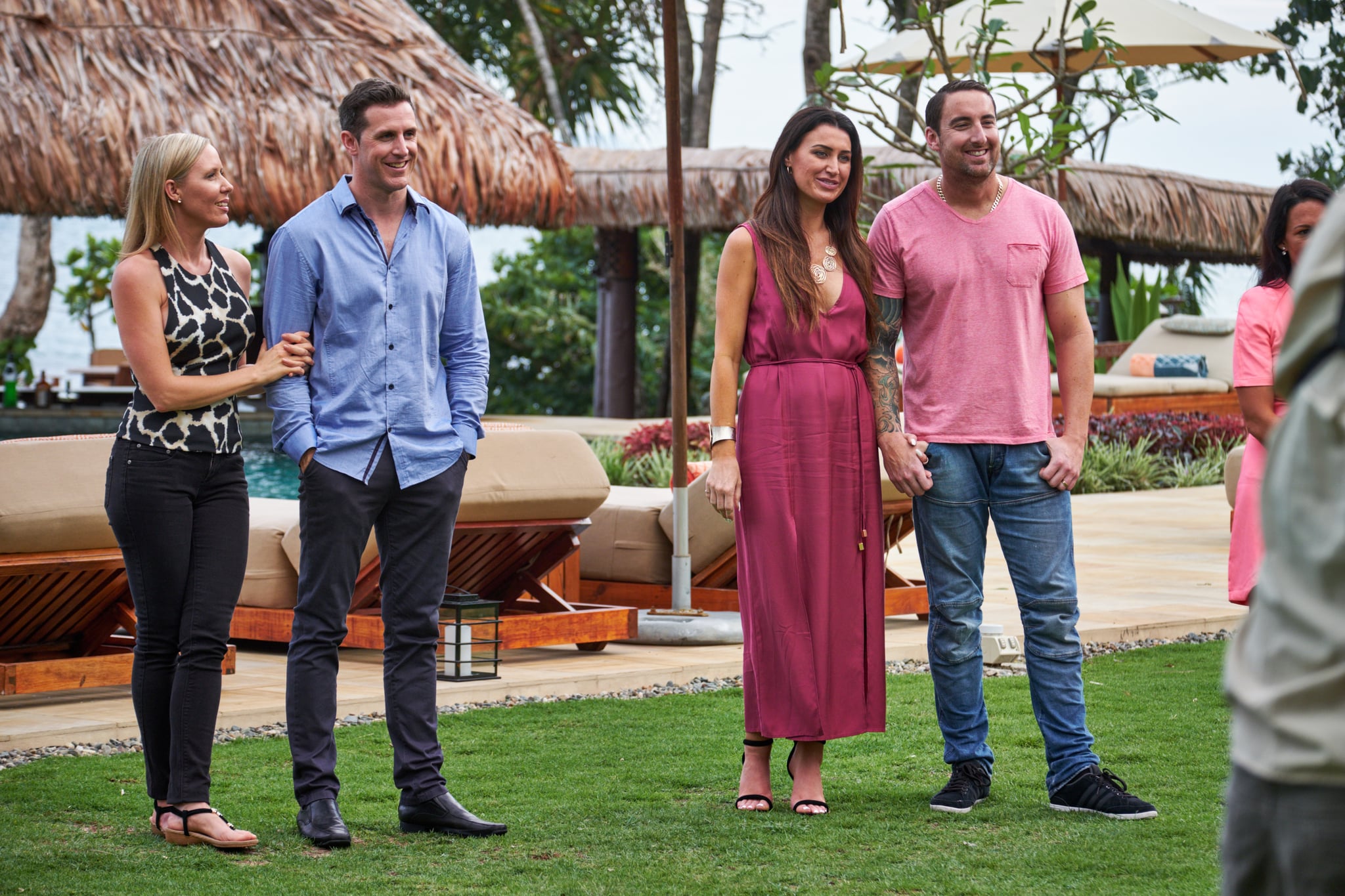 PS: What are your favourite aspects of the show now, having wrapped filming?

JS: I loved the real transformation in these people's lives. Because of the show, there are kids out there who are going to be growing up as a family with their parents, rather than growing up in a single-parent family. It's incredible that the show has actually changed lives. Kids' lives, parents' lives . . . forever! I've never seen anything like it, to be honest. We talk about these kinds of shows transforming lives but this really, to me, is the most genuine one I've seen.
PS: A lot of TV shows seem to end up with characters — the good guy, the villain, etcetera. Do you see that in this show with the 10 cast members?

JS: We'd certainly never bring anyone on to be a villain in a show like this. I think the audience will make up their own minds based on their experiences and what they've been through themselves.
PS: As an experienced executive producer, do you still get surprised by how audiences react?

JS: Absolutely! Sometimes they have really predictable reactions and other times the audience picks up on something that you never even imagined. I can't wait for it to go to air!