Leighton Meester and Adam Brody Reportedly Dating
Adam Brody and Leighton Meester Are Dating — Perfect Pair or Odd Couple?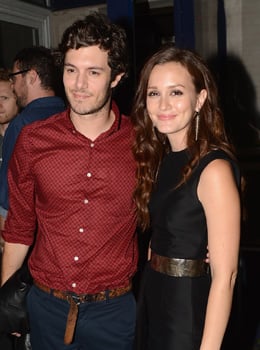 Adam Brody and Leighton Meester are reportedly dating! The two co-starred together in the indie movie The Oranges in 2011, but Adam and Leighton apparently only started to get romantic a few weeks ago following her breakup from boyfriend Aaron Himelstein. While many fans are excited about the thought of The O.C.'s Seth Cohen dating Gossip Girl's Blair Waldorf, we want to know — do you think this rumoured new duo is a match in TV show heaven or an odd combo?