Leonardo DiCaprio and Erin Heatherton Breakup
Is Leonardo Back On The Market?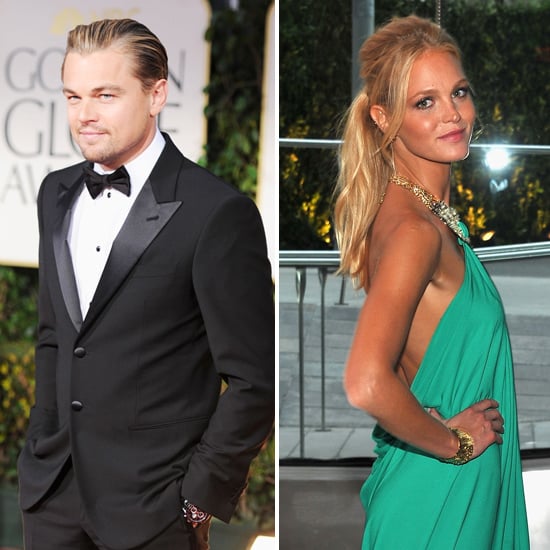 Well, it was pretty while it lasted: Leonardo DiCaprio and Erin Heatherton have reportedly called it quits, according to Us Weekly. The aesthetically-pleasing pair were first spotted together in December last year, at (of all the places) Barrio Chino in Sydney's Kings Cross, while Leo was in Australia filming The Great Gatsby. It was notoriously hard to get pictures of the two together during their year-long relationship, thanks to their conflicting work schedules — their constantly changing locations and career duties are said to be to blame for the split. Another model bites the dust, Leo! He's known for his love of leggy ladies — he dated Gisele Bundchen for years, followed by Bar Rafaeli, Blake Lively, Aussie model Alyce Crawford and, of course, Erin. Sad news for Leonardo and Erin, but something tells us they'll be a-okay.