Lindsay Lohan The Masked Singer Australia
Lindsay Lohan is Coming to Our Screens on The Masked Singer Australia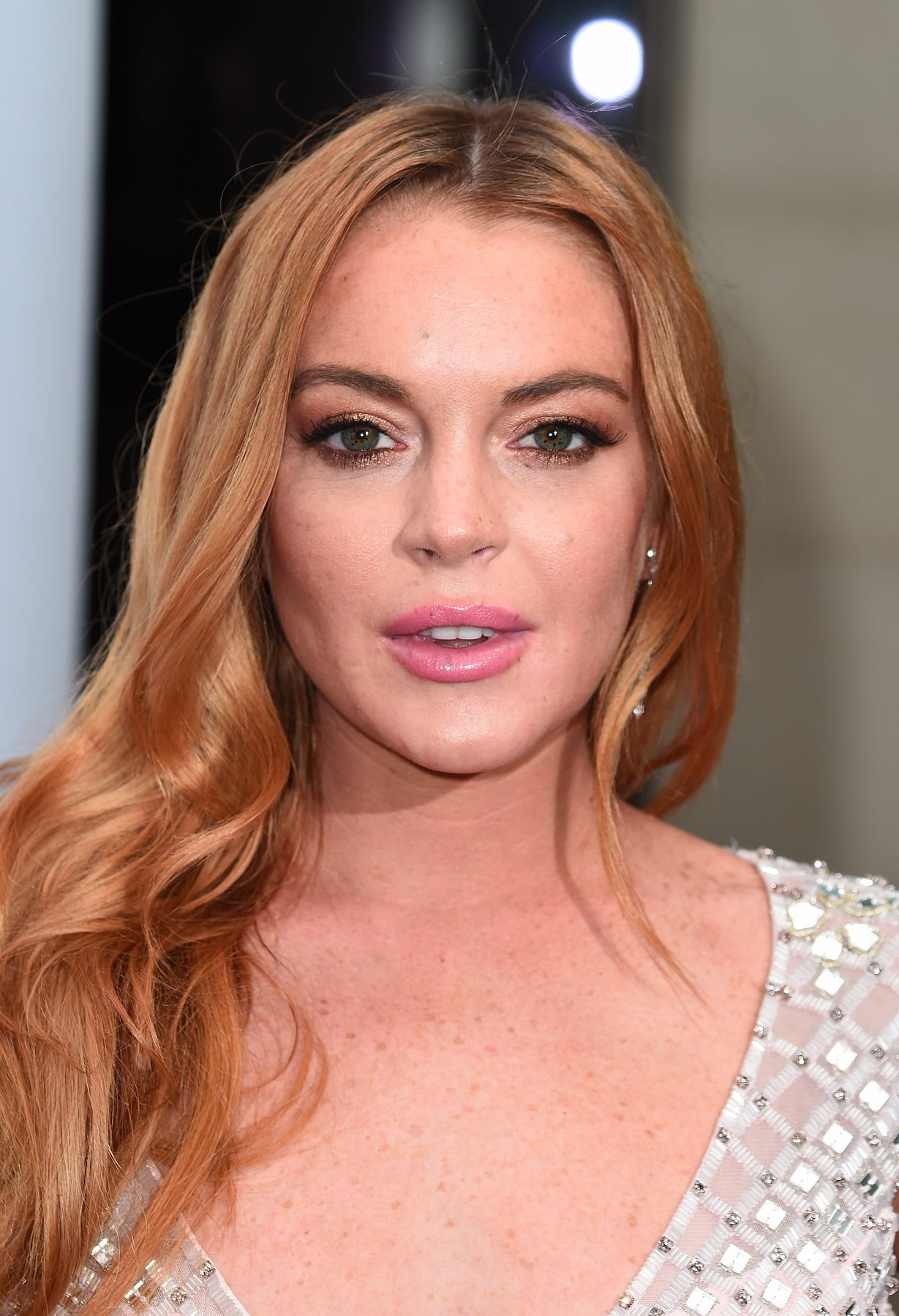 In what is potentially the most unexpected yet epic Australian television news of the year, the one and only Lindsay Lohan is heading down under to be a part of the panel on The Masked Singer Australia.

Lindsay will join fellow panelists Dannii Minogue, Jackie O and Dave Hughes on the new Network Ten show, a spin-off of the American series that premiered earlier this year.
Based on a South Korean format, The Masked Singer sees 12 celebrities take to the stage each week in a singing competition that will eventually yield one winner. Sounds simple enough, right?
Well, it's complicated by the fact that the celebrity's identity will be a mystery thanks to the elaborate disguises they are set to don. The role of the panel is to attempt to figure out who exactly is behind the mask, both from the celebrity's voice and a handful of clues that will be provided.
It goes without saying that Lindsay is an icon of 2000s pop culture, with Mean Girls, The Parent Trap and Freaky Friday just a handful of her memorable roles. On top of her hugely successful acting career, she also certainly knows a thing or two about singing, having released two studio albums. After a varied life and career, Lindsay most recently starred in her own MTV series, Lindsay Lohan's Beach Club, a reality show based on her nightclub business ventures in Greece.

Clearly a fan of the reality TV format, Lindsay told Network 10 she "[feels] honoured to sit on the panel and be a part of such an amazing show."
While it's not yet known when exactly in 2019 the series will premiere, it's safe to say we cannot wait to see Lindsay grace Aussie TV screens.