The Lion King Reboot Details
Here's When The Lion King Reboot Will Hit Cinemas!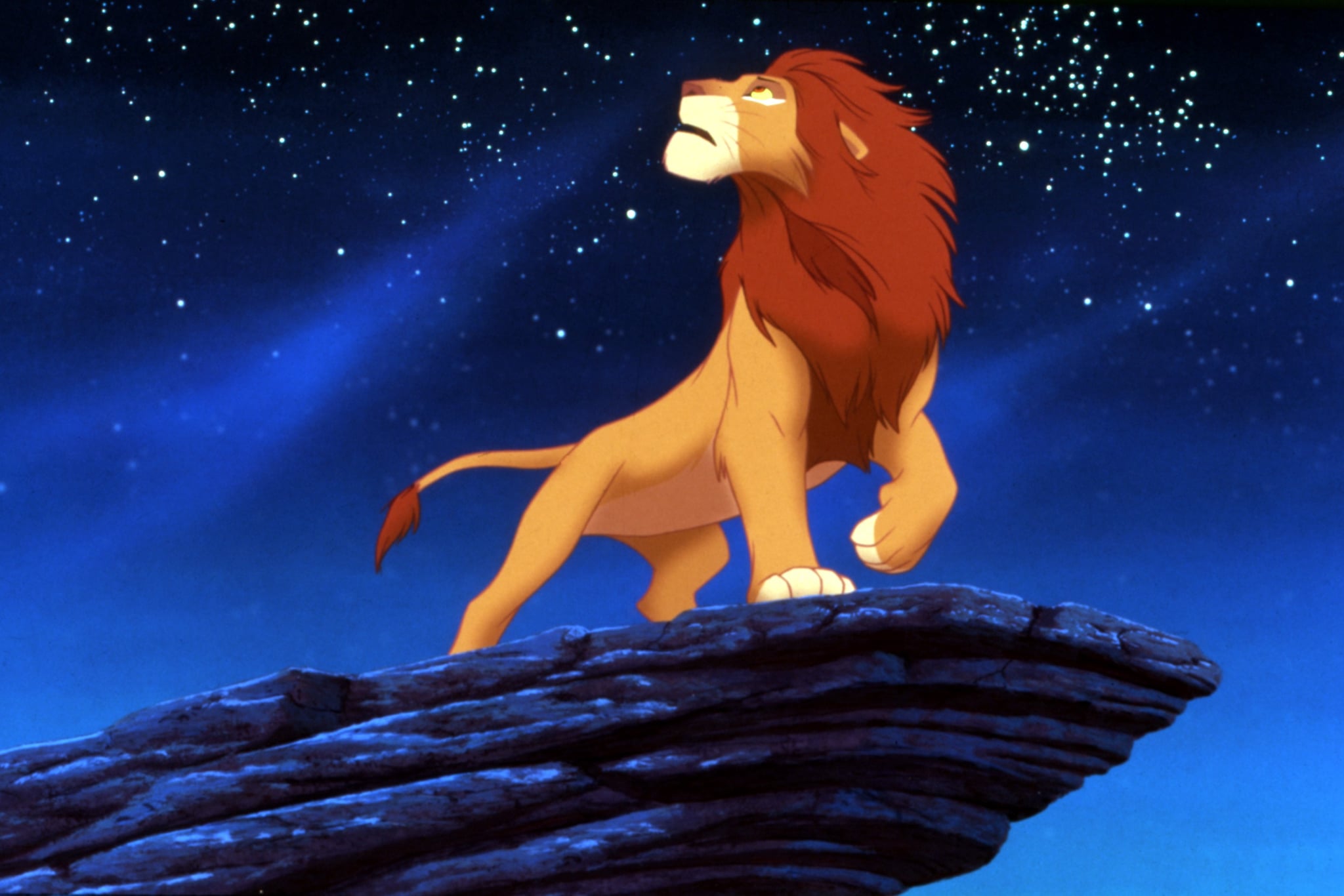 After rebooting classic tales like Cinderella and Beauty and the Beast, it was only a matter of time before Disney decided to make a live-action film out of The Lion King. News of the reboot was announced in 2016, and now there's an exciting update: the release date has been revealed!
The Cast
Donald Glover (Atlanta) is playing Simba, and James Earl Jones will be playing Mufasa.
The Director
After taking the reins on the live-action The Jungle Book, Jon Favreau is taking on The Lion King.
The Visuals
According to the press release, "Disney and Favreau will build on the groundbreaking technology used in The Jungle Book to bring the story of Simba to photorealistic life." Interesting.
The Release Date
The Lion King is set to hit cinemas on July 19, 2019.