Listen To Kendrick Lamar's New Single "i"
Listen to the New Kendrick Lamar Single That Everyone Is Talking About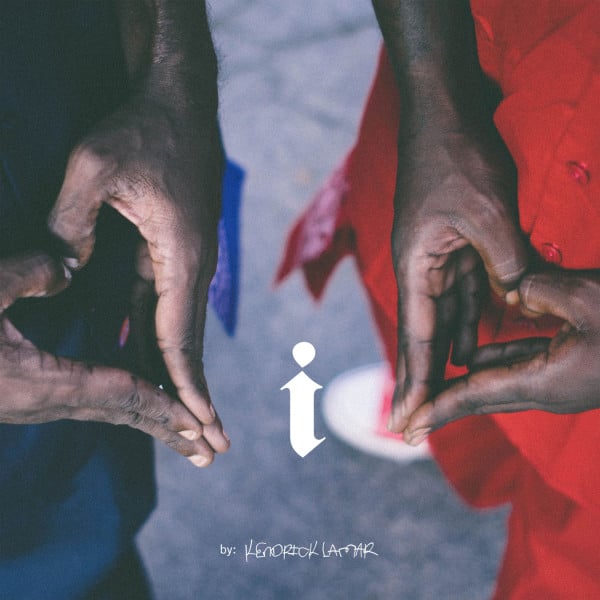 Kendrick Lamar has released the first track off his upcoming album, and it's sure to please his legions of fans who have been eagerly awaiting new music from the rapper. The new single, called "i," features a sample from the Isley Brothers' "That Lady" and is produced by Rahki, who previously worked with Kendrick on 2012's "Black Boy Fly." The forthcoming album will be Kendrick's followup to his critically acclaimed 2012 release, Good Kid, M.A.A.D. City. Listen to "i" below.
Source: Twitter user kendricklamar; Front Page