Live-Action Cruella Movie Details
Disney's Live-Action Cruella de Vil Movie Starring Emma Stone Will Arrive in 2021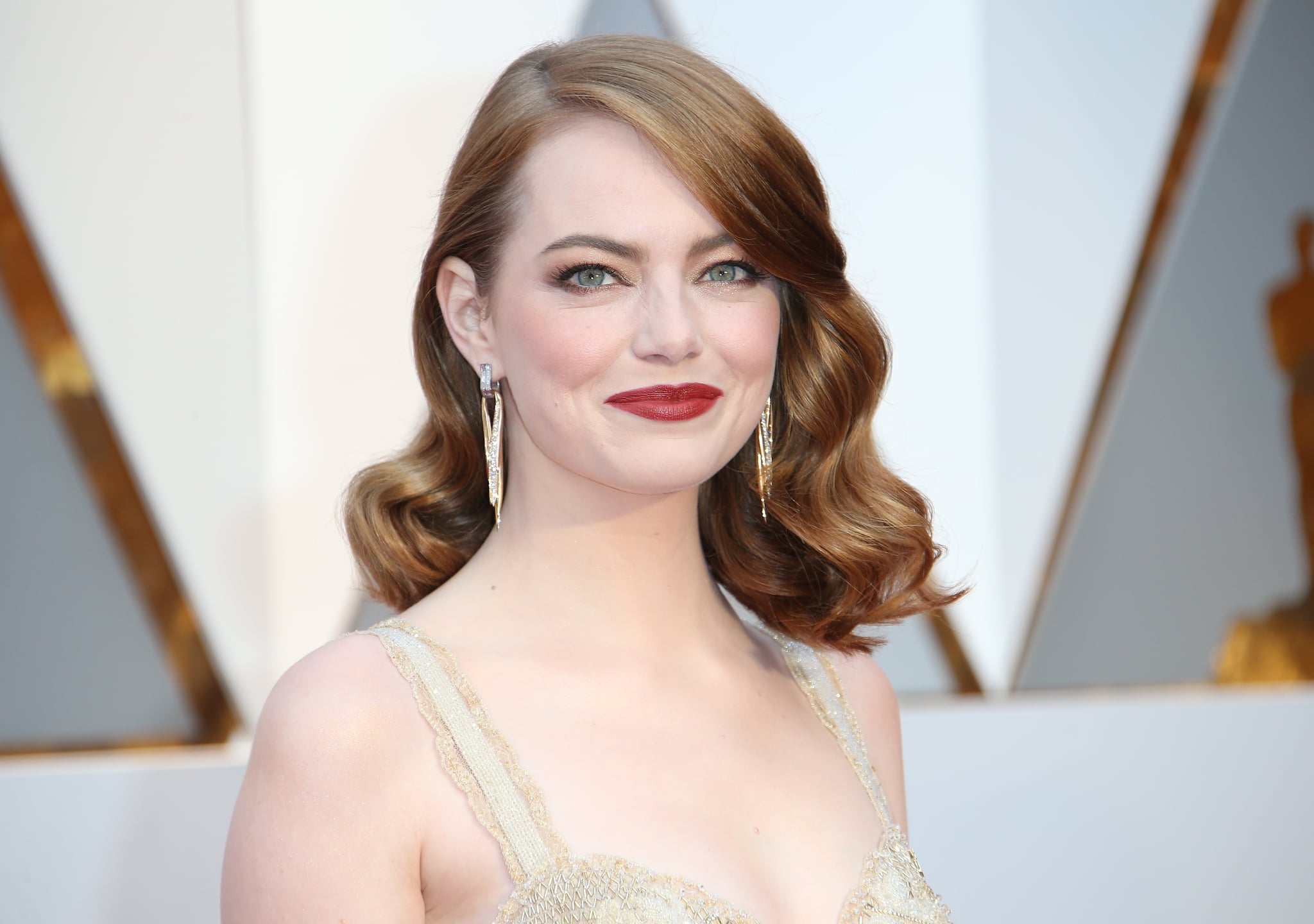 There are plenty of Disney reboots in the works, but one of the most highly anticipated is Cruella. Not only will the live-action movie give fans the origin tale of the iconic 101 Dalmatians villain, but Emma Stone will also star as the title character. As if that wasn't enough to get you excited, the film is now closer than ever to locking in a director. Here are the key details we already have about the production!
The Cast
So far, Stone is the only star attached to the project.
The Director
Mozart in the Jungle writer and director Alex Timbers was tapped to direct the live-action film, but due to scheduling conflicts, he's since dropped out. In December 2018, THR reported that the studio is eyeing Craig Gillespie — who directed last year's I, Tonya — to replace him.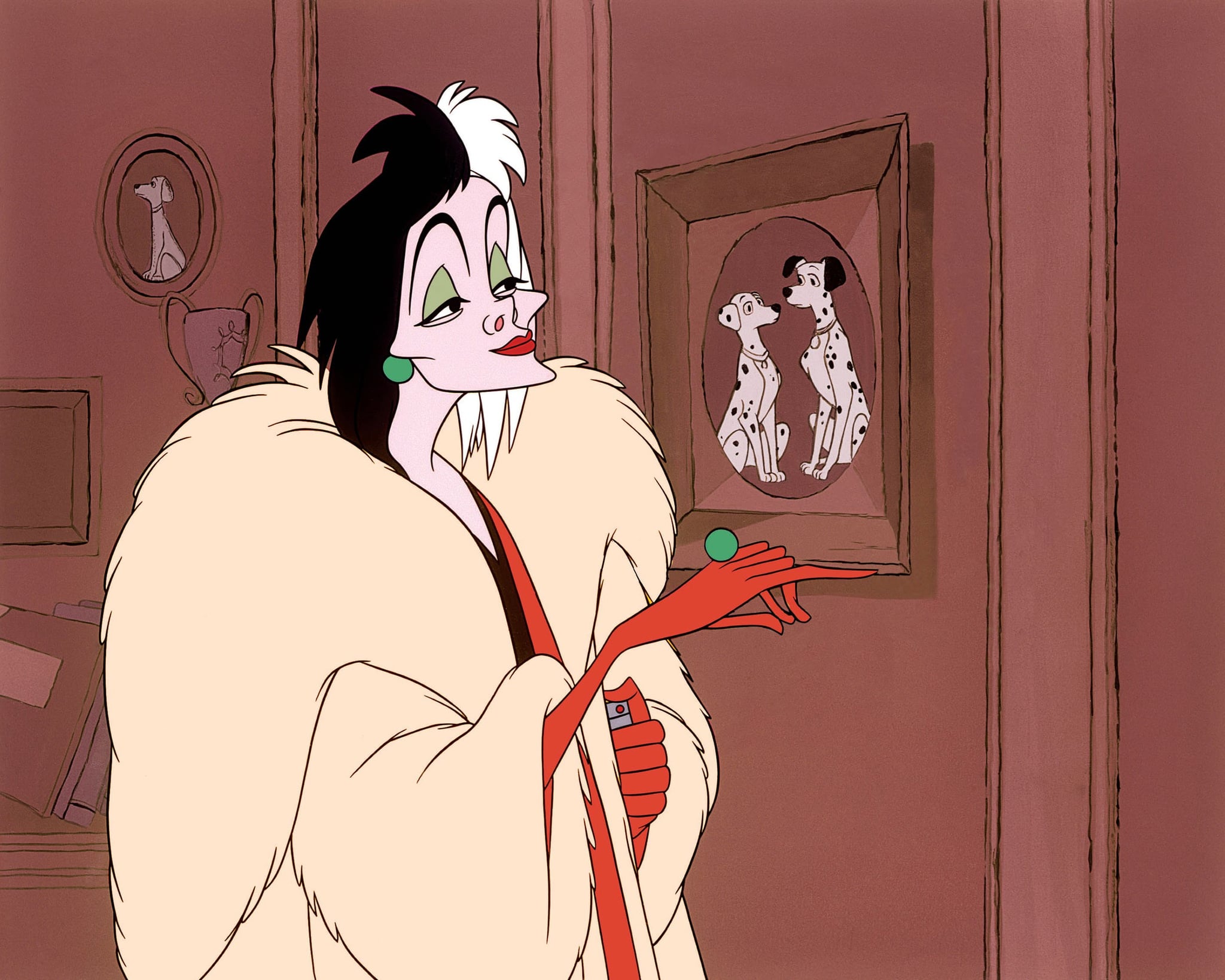 The Production Team
Andrew Gunn is working as the producer, with Disney executives Kristin Burr and Jessica Virtue overseeing the film for the studio.
The Story
Although it's hard to imagine making a woman who wants to skin a bunch of puppies alive sympathetic, we do know that the Disney villain origin story will reportedly have a distinctly "punk vibe" and be set in the 1980s (yes, we're already digging it). Since the last iteration of her character, Glenn Close's take on her in the 1996 live-action film, saw Cruella as the head of a fashion house, maybe we'll get a Devil Wears Prada-style look at her rise through the fashion world.
The Release Date
Disney announced in August that it's pushing Cruella back from the planned premiere of Dec. 23, 2020, to May 28, 2021. So, while you won't be spending Christmas with Cruella, you can party with her on Memorial Day, instead.