Logie Awards Betting Odds 2019
Turns Out There's An Unlikely Favourite to Win This Year's Gold Logie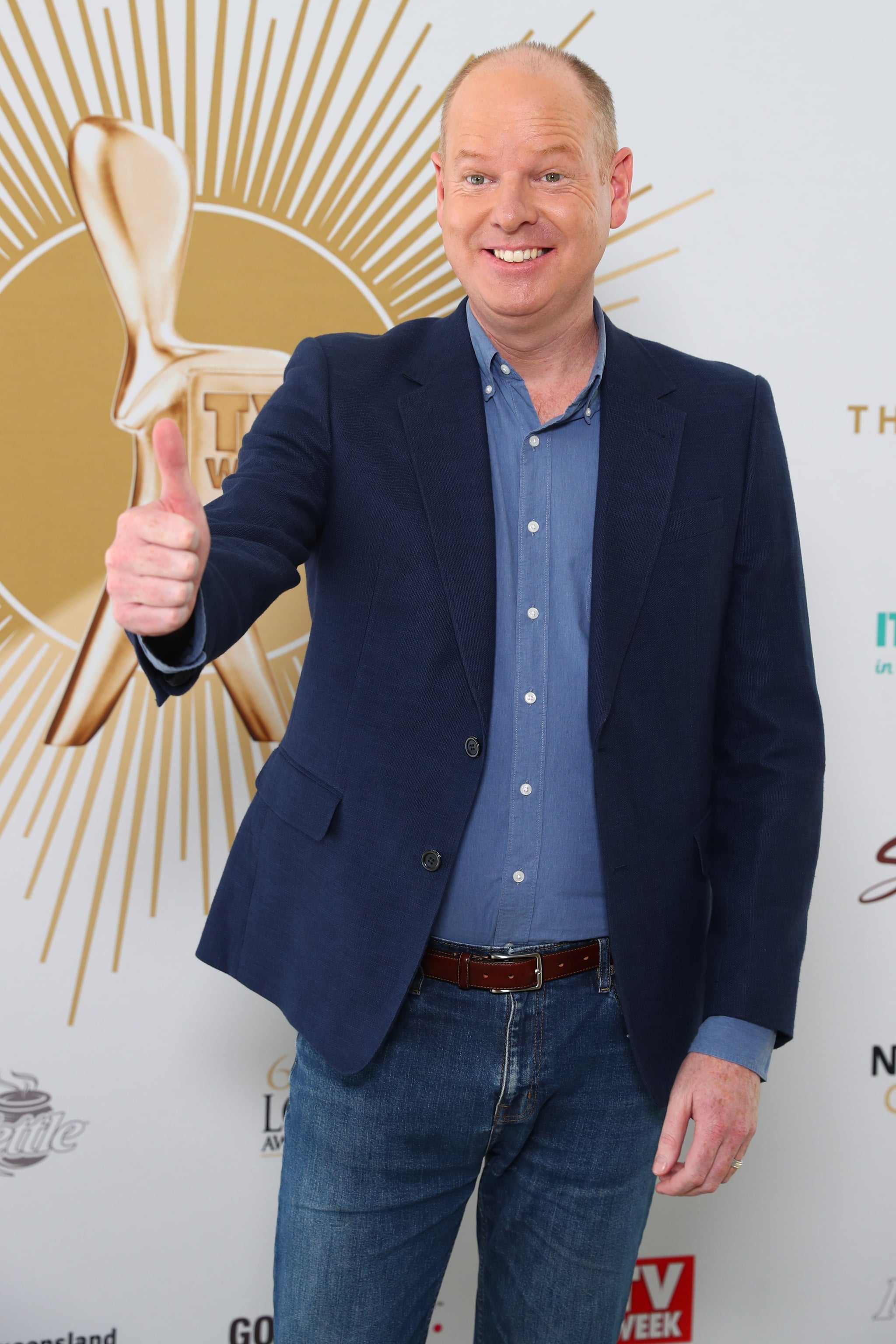 Among the contenders for the 2019 Gold Logie are a two-time nominee, a three-time nominee, and a former winner. But, according to betting sites, none of them is tipped to bring home the top prize come Sunday night.

Instead, an unlikely favourite has emerged in the form of Hard Quiz's Tom Gleeson. According to Tabcorp, Tom is the clear front-runner in the race for the Gold, with his odds currently sitting at a cool $1.75. These means there is a significant distance between his odds and that of second favourite, Amanda Keller's, who is currently placed at $4.50.
To say that Tom's high chances to win are an unexpected twist is no slight on him since he himself told Stellar that the idea of winning the Gold Logie is "preposterous."
"It is so stupid, and it makes me laugh so much, that it makes me want it," he said.
Tom's candour comes as no surprise since he has made a name for himself off the back of his sardonic sense of humour. He has showcased his signature tongue-in-cheek style on The Weekly With Charlie Pickering with segments such as 'Hard Chat', along with its spin-off show in which he is nominated for, Hard Quiz. But, not only has Tom been able to playfully troll everyday people and celebrities alike on TV, he has now turned his attention to wreaking havoc in the lead up to the Logies as well.
One of the most memorable elements of last year's Gold Logie race was Tom's joking yet unfalteringly persistent social media campaign for Grant Denyer's win. Off the back of Grant's eventual victory, which came after his show Family Feud had been axed, Tom shocked many when he announced that he would be stepping down as host of Hard Quiz. But those who are familiar with Tom's propensity for antics should have suspected there was more to the story, as he went on to reveal his quit was a stunt to generate buzz around his Gold nomination.
"Last year proved you can only win if you don't have a show . . . when I win Gold, I promise I will un-axe Hard Quiz immediately," he wrote on Twitter.
On top of that, Tom has also been using Twitter to launch parody-style 'attack' videos on his opponents. This, along with his frequent ribbing of his competitors in press interviews, has led to Amanda Keller telling news.com.au she is "struggling" with the game Tom is playing.
"It's always been that the nominees are a happy soup, and I still want us to be a happy soup, there's no need to make it personal and pick us all off. I know Tom's playing a comedic game, but really, I'm just happy to be in the soup," she said.
Meanwhile, Tom explained on Kyle and Jackie O that he is just "having fun with it," saying, "I'm just reminding everyone not to take it seriously . . . I suspect I view the Logies like everyone views it at home."
Much like Tom's shenanigans, it's hard to tell if protests from Amanda and other nominees are genuine, or also at least partially rooted in sarcasm. One thing is for sure, however: if Tom does take the win, he may potentially be the most . . . well, relentless winner ever.