Logie Awards Facts, History and Information
Did You Know These Facts About the Logies?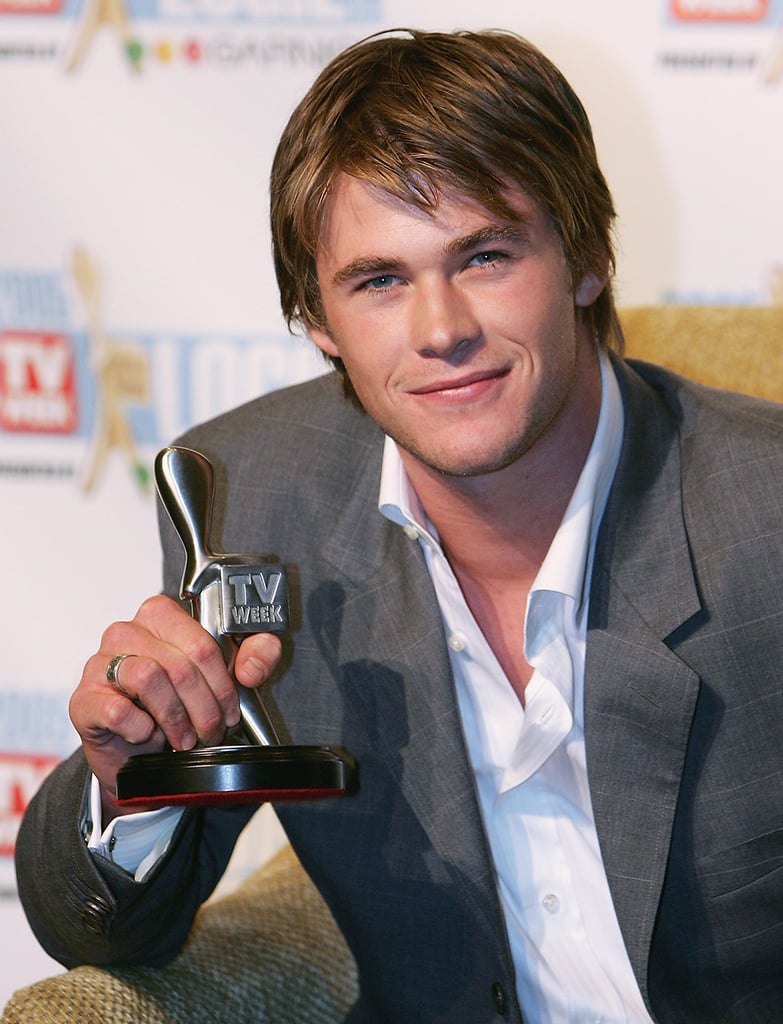 Source: Getty

The TV Week Logie Awards, the biggest night for Australian television, are coming up on Sunday to celebrate another year of the best on the small screen. This year's nominees include favourites such as Asher Keddie, Carrie Bickmore, Steve Peacocke and Andy Lee. As we get closer to this year's event, we've compiled a few fun facts about the TV Week Logies, from how they got their name to recent controversies.
When were the first Logies held?
1959 in Melbourne. TV had only been available for two years in Australia by that point.
Where did the name Logie Awards come from?
When TV Week introduced the awards in 1959, they actually didn't have a name, and recipients of the top awards, such as Graham Kennedy and Panda Lisner were just called the 'TV Stars of the Year.' It was actually Graham who suggested that they should be called the Logie Awards, after John Logie Baird, the Scottish inventor of television.
Where does the statuette's design come from?
The Logie Awards statue was designed by Alec De Lacy from Melbourne trophy makers KG Luke Ltd. His design has been changed slightly over the years.
What's the difference between the popular and outstanding categories?
The popular categories are voted for by the public; TV Week gathers a panel of up to 10 independent TV industry experts for the outstanding categories.
Who has won the most Gold Logies?
Graham Kennedy won six, including the first-ever Gold Logie that was handed out (before it was even called a Logie).
Which show has won the most Logies?
Home and Away has won 38 Logies.
Why is it always held in Melbourne?
The very first TV Week Logie Awards were held in Melbourne, and it was a very Melbourne-centric event. Only TV personalities from Melbourne were nominated across eight categories. As the event changed and it evolved to include the rest of Australia, a few ceremonies were held in Sydney — in 1961, 1963, 1981 and 1986 — but it's mostly been a Melbourne-based affair. The Southern Cross Hotel hosted the ceremony from 1968 to 1978, and after a few more location swaps the Logies moved to the Palladium Hotel in Crown Towers in 1997, where it has been held ever since.
Have the Logies always screened on Channel Nine?
No. The first televised Logie Awards aired on ABC in 1961, and it was only a half-hour show. In the years that followed, Channel Nine took over, but Channel Seven and Network Ten have also screened the Logies a few times. The ceremony moved to its permanent TV home, Channel Nine, in 1996.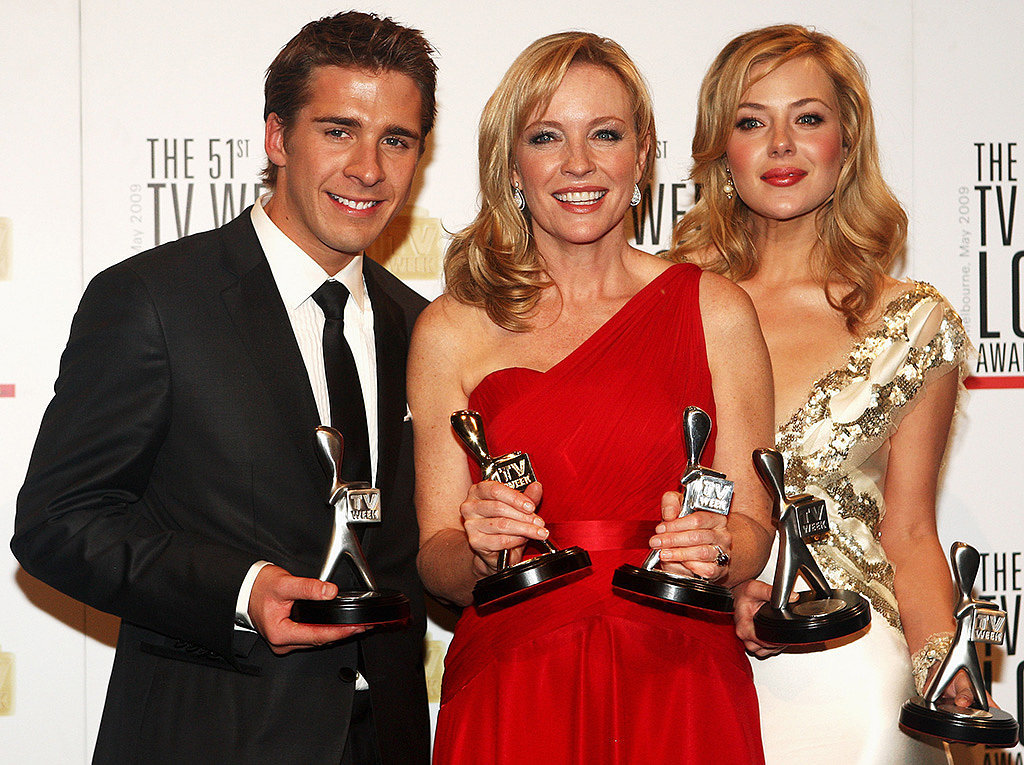 Source: Getty
How the awards categories have changed:
When the Logies first started, they had categories such as Best Singer, Best Comedian, and even Best Commercial, which was often won by cigarette advertisements. There were also separate state awards but they were gone by 1993. As the TV landscape has evolved, so have the categories to reflect it, such as the introduction of the Most Popular Reality Program award in 2000 (it went to RPA). The Graham Kennedy Award for Most Outstanding New Talent was introduced in 2006.
Who is the youngest person to win a Logie?
In 1978, Beau Cox received the Logie for Outstanding Performance by a Juvenile for his work in Young Ramsay when he was only 6-years-old. In 1988, Kylie Minogue became the youngest person to win the Gold Logie; she was just 19 at the time.
What's the deal with the hosts?
In recent years, the Logies have been host-less, and have instead had a roster of presenters to introduce the categories. Bert Newton has hosted the ceremony 20 times. Other people who have hosted multiple times are Daryl Somers and Eddie McGuire.
How much does a Logie statuette weigh?
1.47kg.
Controversies
One of the Logies categories that has caused debate is the award for Most Popular New Talent, especially after Joel Madden won last year (for The Voice) in the male category and beat out emerging Australian talent like Alex Williams (Underground) and Will McDonald (Home and Away). According to the rules, this is what the Most Popular New Talent category stands for: "This award is to recognise new talent on Australian television. A new talent is a performer who has made their major TV debut in at least three episodes of an Australian-made program of any genre in 2012 as the same character, or for a breakout role in an anthology series, miniseries or telemovie. This may or may not be their first appearance on Australian TV. It will be their first major role." So yes, Madden fits into this category, but as an international star with an already-huge fan base, his win was criticised as it overshadowed some of the country's other rising stars.