Logie Awards Moving to the Gold Coast
The Logies Have a New Home!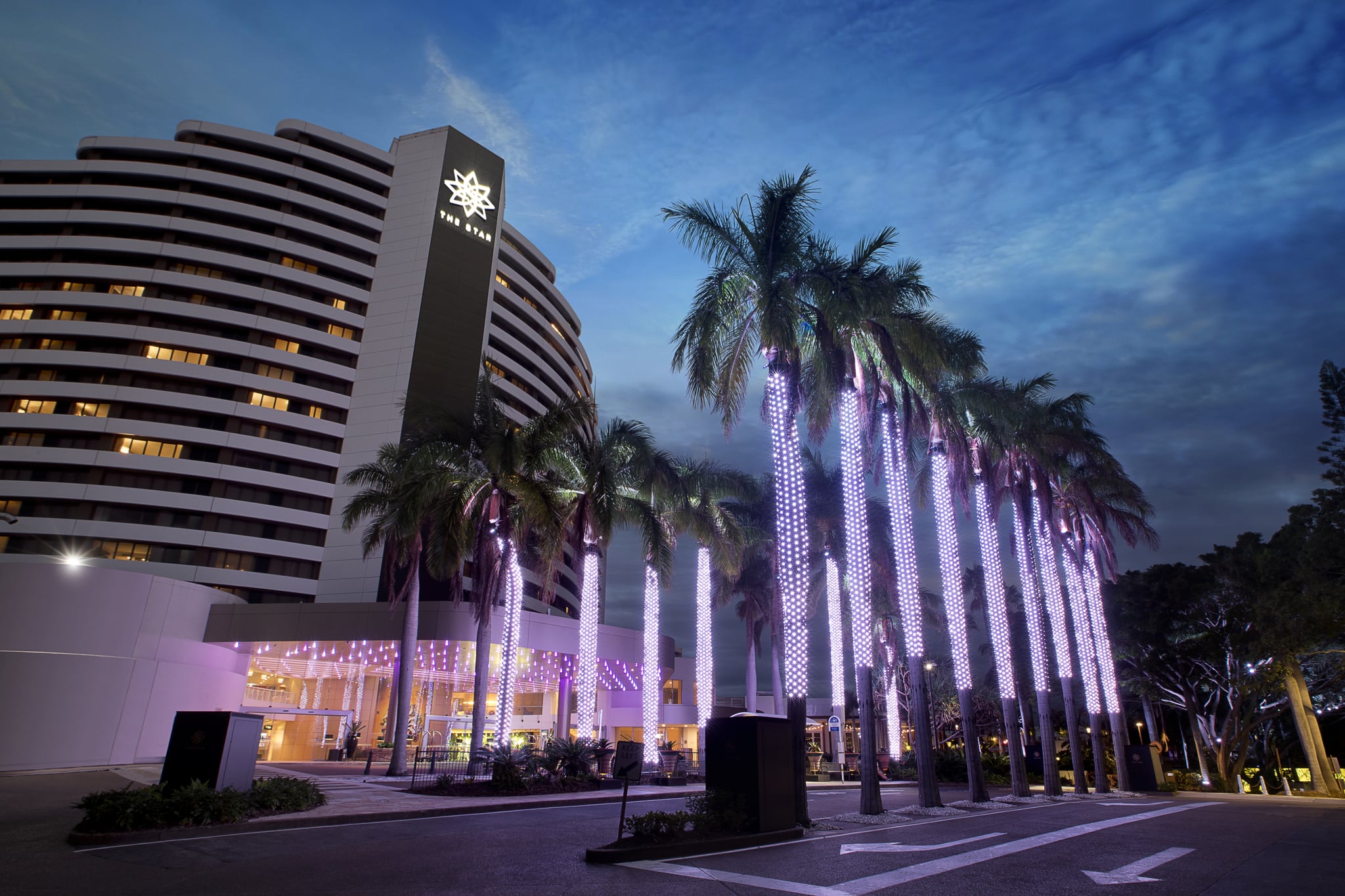 After being hosted in Melbourne for the past 30 years, the annual TV Week Logie Awards will be moving to the Gold Coast in 2018. It was announced this morning that The Star Gold Coast will be the new home of the awards for the next four years, following an extensive refurbishment plan.
The 2018 Logie Awards are set to take place in July 2018, shortly after the Gold Coast also plays host to the Commonwealth Games.
Image Source: The Star