Lorde at the 2017 ARIAs
Lorde Will Bless Us All With a Performance at the ARIAs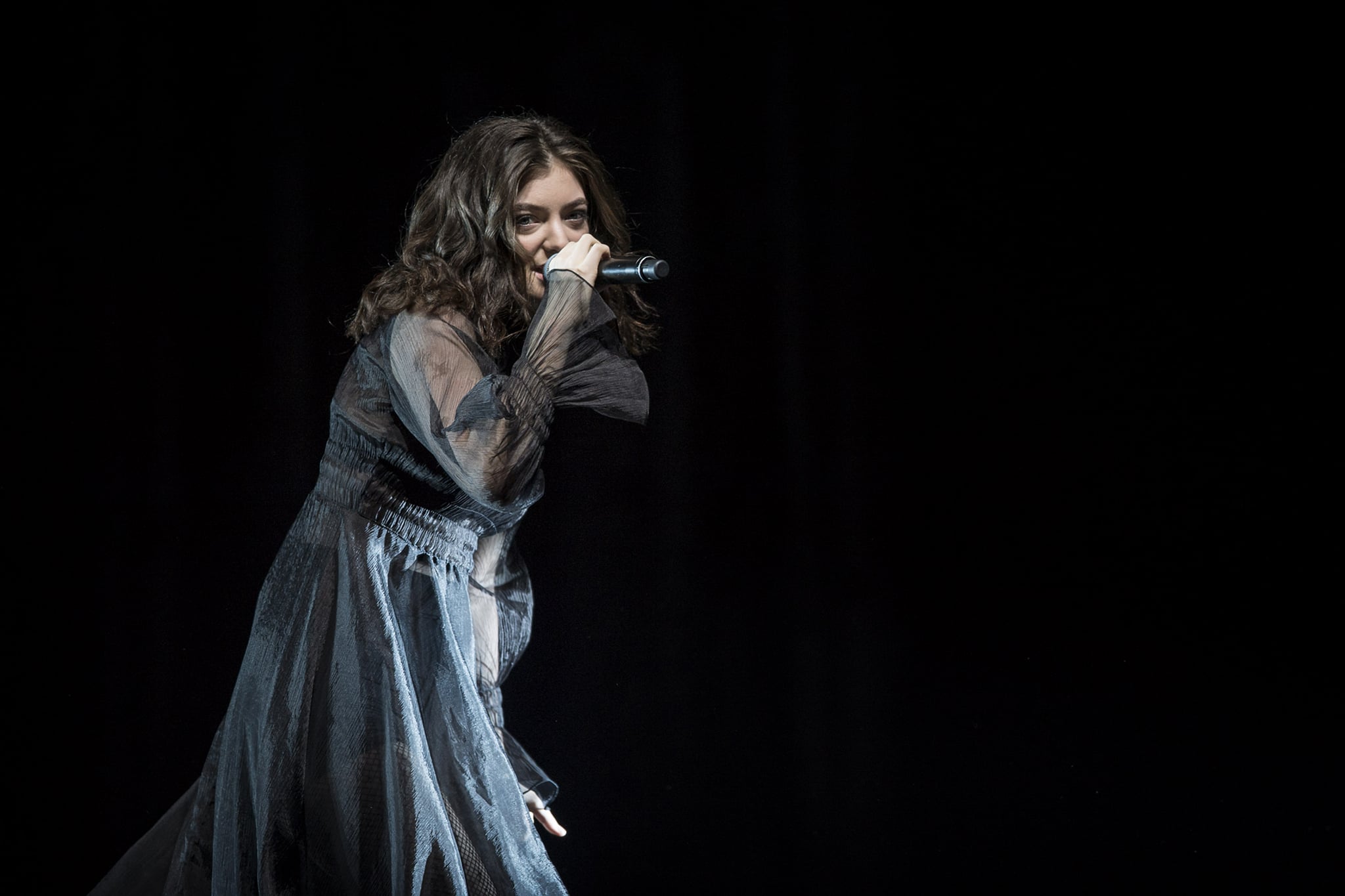 We're calling it now, the 2017 ARIA Awards might be one of the most exciting yet. Last week, it was announced that Harry Styles was set to perform, and now, you can go ahead and add Lorde to the list of exciting acts to watch.
The news was announced on the ARIA Awards website today, and will coincide with the singer's Australian tour of Melodrama. This will mark her second appearance at the ARIAs, having previously performed at the show in 2013.
The ARIA Awards will take place on November 28.