Lost Series Finale Photos 2010-05-24 01:00:54
New Photos From Wednesday's Lost Series Finale!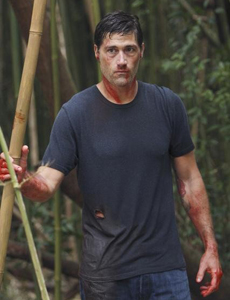 Hold on to your hankies—the very last episode of Lost ever airs Wednesday night and the reality of the situation is really starting to hit me hard. I'm coping by gazing at these shirtless photos of the men, but alas: the end is near. Thankfully, I've got my hands on some photos from the finale to help get us through this difficult time. No, no, you can thank me later.

Keep reading...
Photos copyright 2010, ABC, Inc.