Love Island Grant Crapp and Tayla Damir Breakup
Following His Split With Tayla, Grant Crapp Is Now Back With His Ex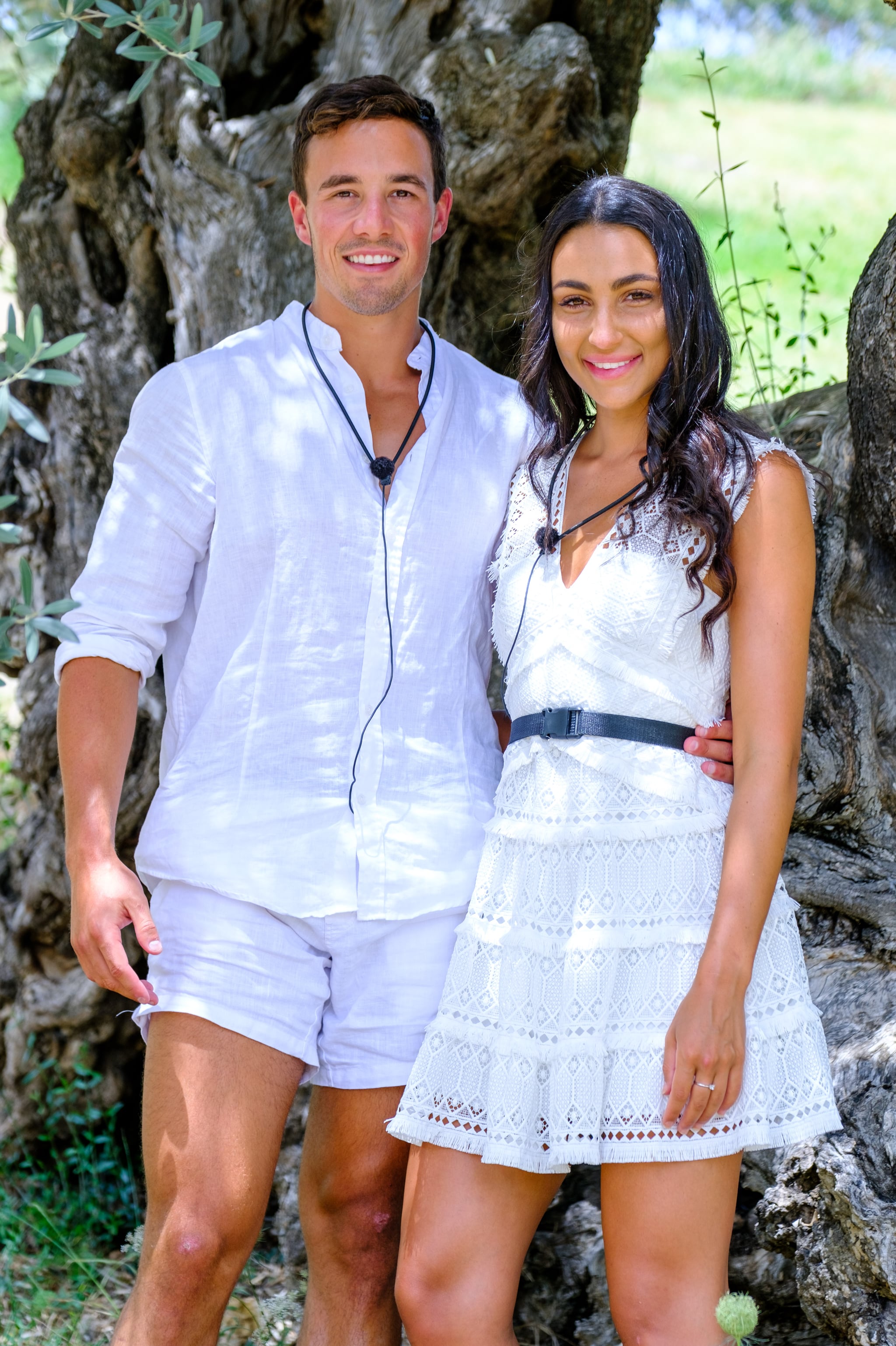 Update: In a shoot with NW magazine, Grant and former girlfriend Lucy Cartwright have confirmed they are back together. "Obviously I was going into the Villa with an open heart and looking for love," Crapp told the publication. "But then, I've come out, me and Tayla are finished and I'm back with Lucy. It does make you think about what you valued... the friendship [I had] before I went in there."
After being the last couple standing on Love Island Australia earlier this year, winners Grant Crapp and Tayla Damir have split. Damir announced the news of their separation via an Instagram post on July 19, writing: "It's with great heartbreak that I write this post to inform everyone that Grant and I are no longer together, but will remain amicable despite the circumstances. I hope everyone can understand that the last few days have been very emotional and overwhelming for me and that you can all respect my decision."
The 21-year-old also spoke to TheFix regarding reasons for the break-up, citing trust issues as the main factor, with Crapp reportedly having a "secret girlfriend". However, she doesn't regret splitting the hefty prize money with him.
See her full post below.