Malaysia Airlines Flight MH17 Crash Shot Down Over Ukraine
UPDATED: Malaysia Airlines MH17 Shot Down, 28 Australians Among 298 Dead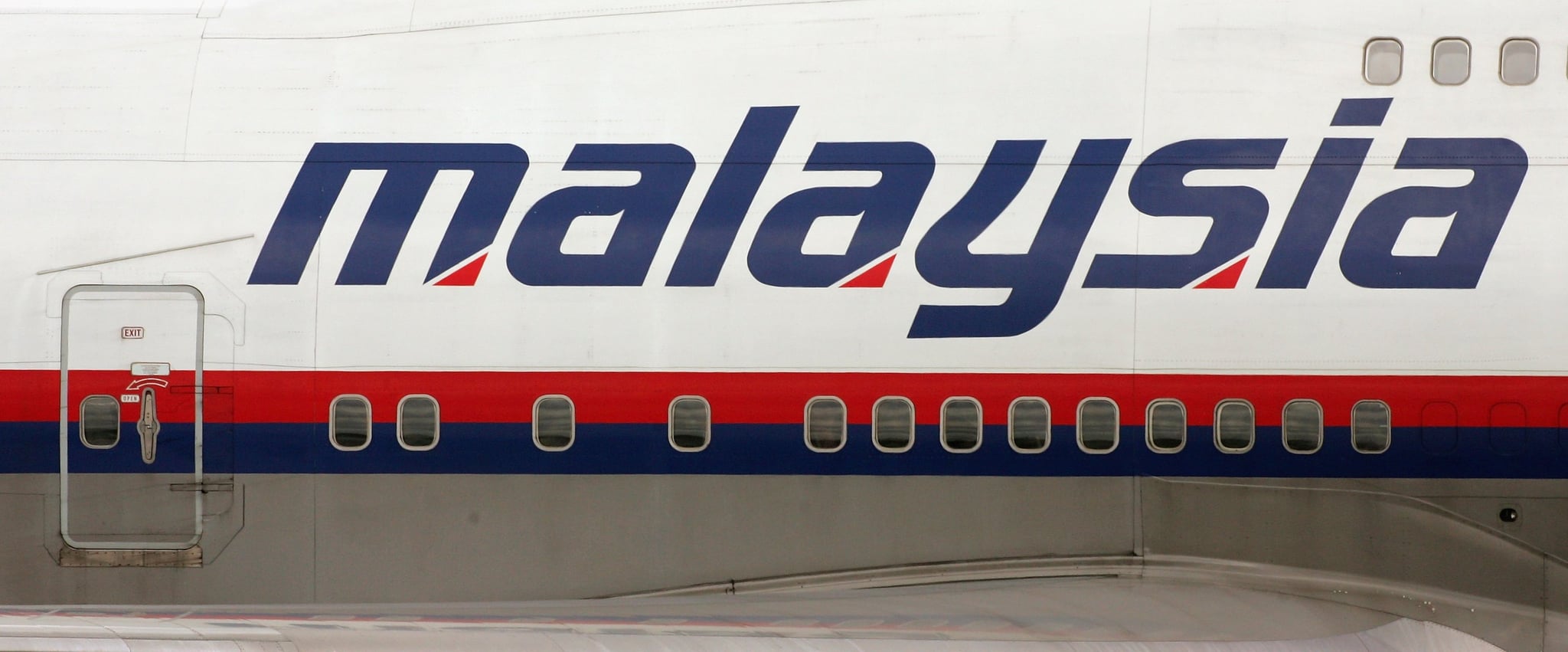 Four months after the mysterious disappearance of Malaysia Airlines MH370, tragedy has again struck the embattled airline. Flight MH17, flying from Amsterdam to Kuala Lumpur (and then intended to connect to Melbourne), went down over Ukraine airspace overnight, killing all 298 people on board — 283 passengers and 15 crew members.

Dutch officials confirmed earlier that 28 Australian citizens were on board and The Department of Foreign Affairs and Trade has just backed this information. Contact with the Boeing 777-200 was lost at 12:51am Sydney time and devastating pictures quickly popped up on social media of the crash site in rebel-held Grabovo, 50 kilometres from the Russia-Ukraine border.

It's been confirmed the plane was shot down by a surface-to-air missile and while inital links were made to pro-Russian separatists, they have denied involvement. Audio has been released of what is reported to be intercepted call between Russian military officials and separatists, but it has not been verified as such. Watch the video below to hear it yourself and for English translation.

Along with 27 Australians, there were 154 Dutch nationals on board, 23 Malaysians and six from the UK. As authorities work to verify identities, concerned friends and family can call the DFAT hotline on 1300 555 135.