Man on a Ledge Trailer Starring Sam Worthington and Elizabeth Banks
Man on a Ledge Trailer: Worthington's on a Suicide Mission
Man on a Ledge starts out with a premise that's not terribly groundbreaking, but the trailer reveals a pretty interesting twist halfway through. A desperate man (Sam Worthington) steps out onto a ledge of a high-rise building with the intention of jumping. As a suicide negotiator (Elizabeth Banks), police, and a crowd of freaked-out onlookers assemble around him, he relates his predicament. The man, Nick, is an ex-con who refuses to go back to prison, and he sees no other way out besides death.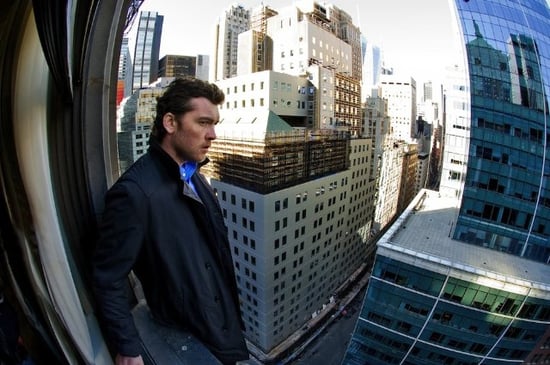 Here's where the twist comes in: Nick is just providing a large-scale distraction while his brother (Jamie Bell) pulls off a massive diamond heist — a crime that's way easier to commit when the police have something better to worry about, like making sure a guy doesn't leap off a building into the city street below. The trailer is tense and heart-pounding, and there's a "make it rain" reference that makes it worth watching.
Watch the trailer after the jump.