Marlisa Punzalan Is the Winner The X Factor Australia 2014
Marlisa Is the Winner of The X Factor 2014!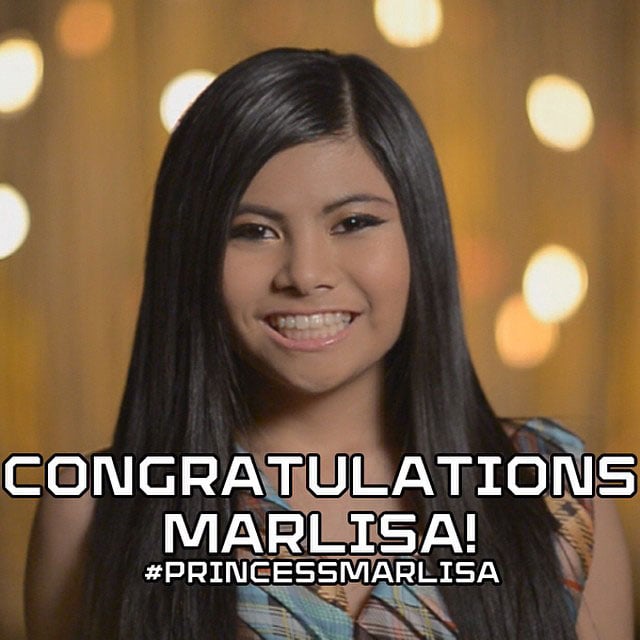 Marlisa Punzalan is the winner of The X Factor 2014! The 15-year-old schoolgirl from Sydney has won a recording contract with Sony Music Australia after beating Dean Ray and Brothers 3 in the grand final decider. Brothers 3 was the first act to be eliminated during the live show, and when it came down to the result between Marlisa and Dean, host Luke Jacobz said it was the closest margin in the show's history, with only 0.01 percent separating the winner and runner-up.
Marlisa's winning single "Stand by You" will be released tomorrow, and she'll also record an album covering the songs she performed on the show. She was mentored by Ronan Keating throughout the series, and he hinted on Sunday night's show that this could be his last year on the panel. For a full recap of tonight's episode, which included performances from Guy Sebastian, Jessica Mauboy, Olly Murs, Taylor Swift and the top 13 acts on the show, check out our live coverage.
Congratulations to Marlisa!