MasterChef 2017 Winner
The Winner of MasterChef 2017 Has Been Crowned!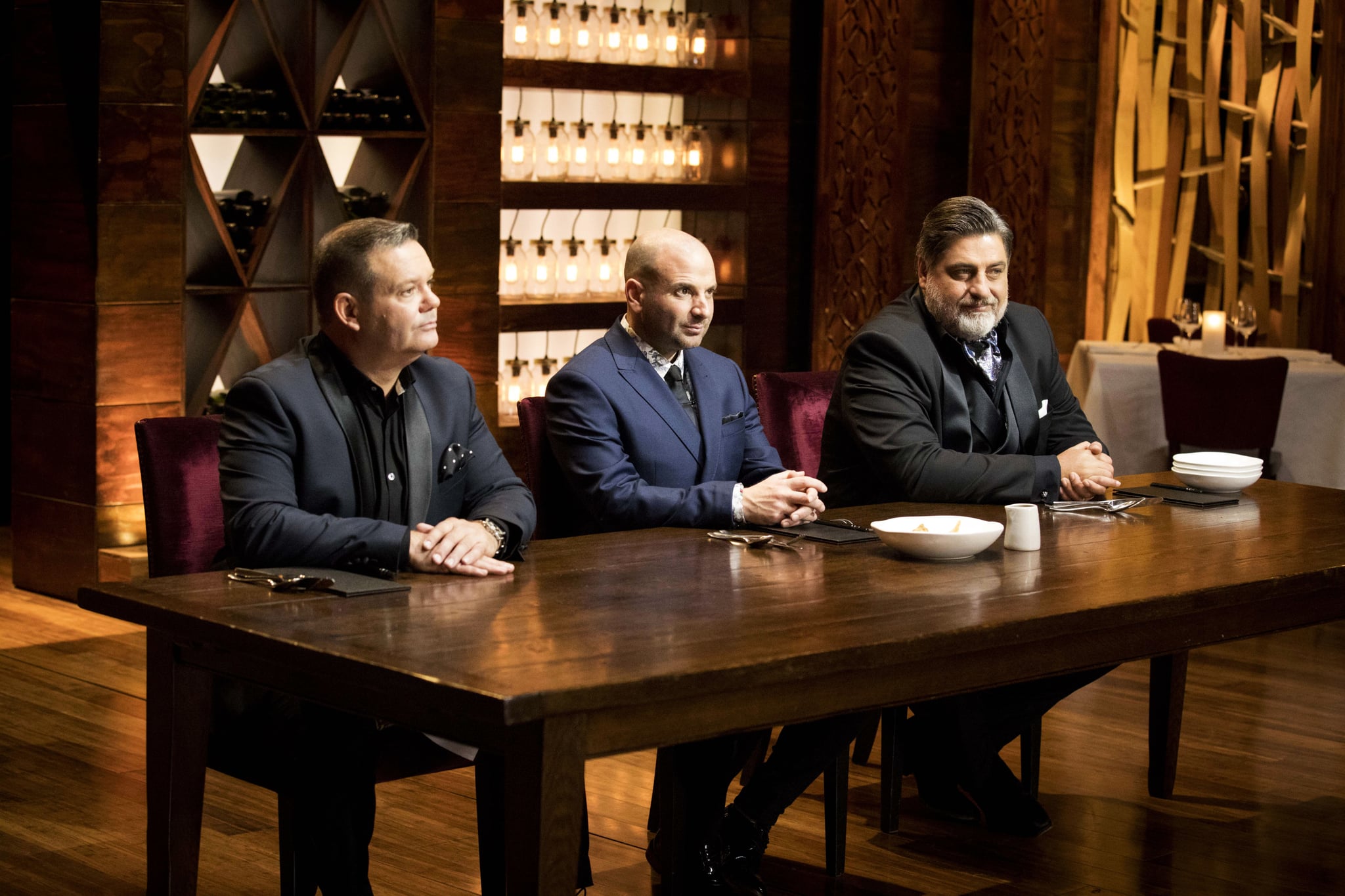 In an epic grand final on Monday night, Diana Chan was crowned the winner of MasterChef 2017. Both herself and Ben fought through three rounds of the grand final to get to the end. She coasted through the first two rounds and even scored a perfect ten in the first, but it was the final round — a six-hour dessert challenge set by Kirsten Tibballs — that really tested her.
Though those sugar-crusted calvados balls seemed to be a bit of a setback at first, and at one point, we weren't sure if she was going to finish plating in time, Diana pulled through and beat out Ben by one point. Both deserve all the pats on the backs, but a special congratulations goes to Diana!