MasterChef 2017 Winner Poll
It's Down to Karlie, Ben and Diana! Who Will Win MasterChef 2017?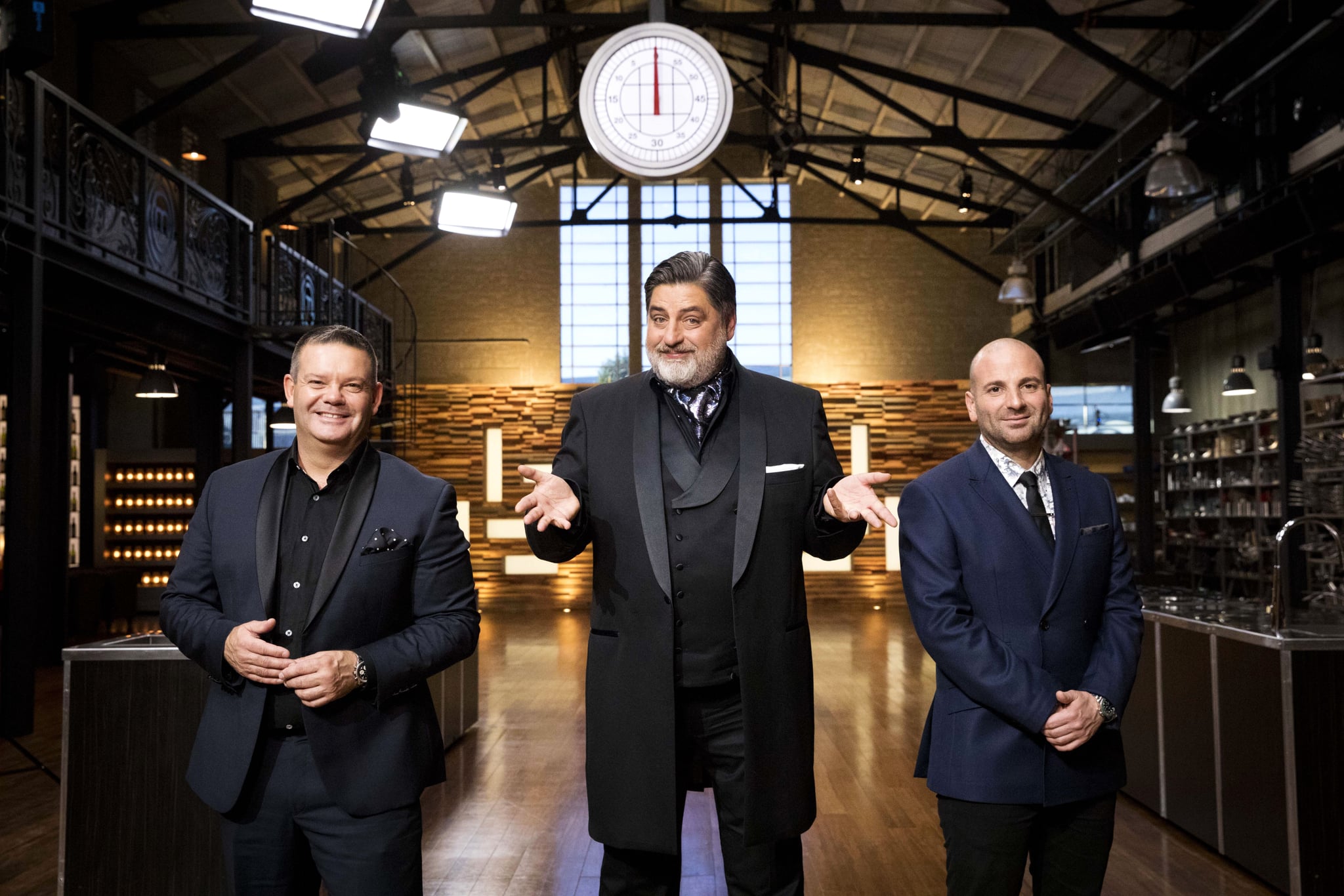 We're at the pointy end of MasterChef 2017, and it's down to Karlie, Ben or Diana to take out this year's title. All three have proven themselves to be formidable cooks over the competition — whether it be Ben's penchant for desserts, Karlie's innovative Asian cooking or Diana's strength in dealing with proteins. It'll be a tight race, no doubt, so as we countdown to Monday night's finale, hedge your bets as to who you think will emerge victorious.
Who Will Win MasterChef 2017?