MasterChef 2018 Winner
The Winner of MasterChef 2018 Has Been Crowned!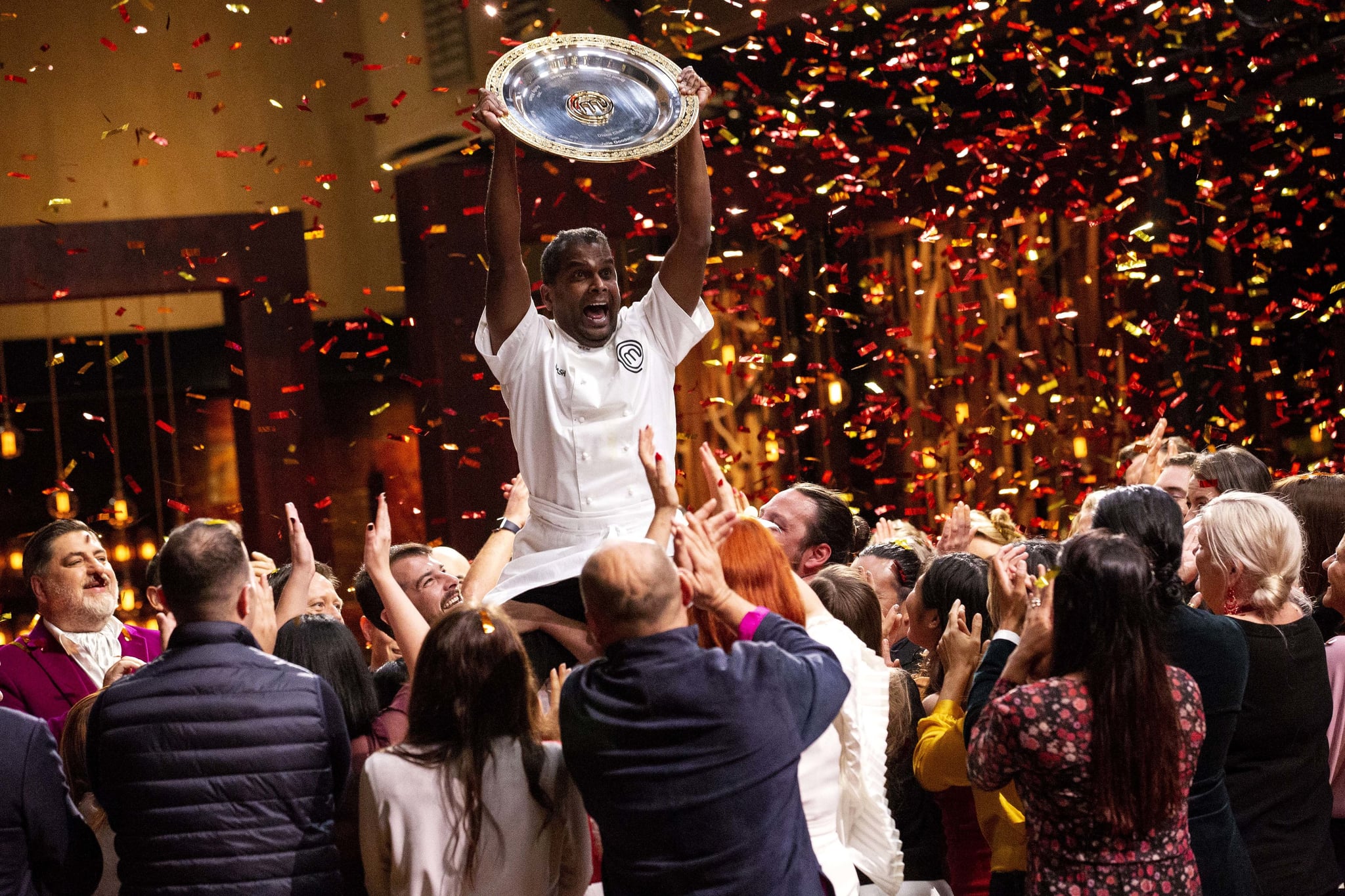 In an epic grand finale on Tuesday night, Sashi Cheliah was crowned the winner of MasterChef 2018. The Adelaide father of two beat out Queensland's Ben Borsht in a two-round battle, and came out with a total score of 93/100, the highest ever in the show's finale history.
The first round saw both finalists plate up an entree and main for the judges, while the second was a Heston Blumenthal Pressure Test that even the man himself admitted was complex. Both Ben and Sashi ended up scoring equally in the second round, but it was Sashi's lead in the first challenge that enabled him to take out the title. Congratulations Sashi!