MasterChef Australia Reportedly Moving to Melbourne From Sydney
Should MasterChef Move From Sydney to Melbourne?
The 2012 series of MasterChef may have just finished on our screens (MasterChef All Stars is still on) but there's already talk about the future of the popular cooking show. For the past four years the Network Ten series has been based in Sydney, but producers are reportedly eyeing Melbourne for next year's season and beyond. The show kicked off with the top 50 contestants in Melbourne this year — a taste of things to come, perhaps? — the three judges, Matt Preston, George Calombaris and Gary Mehigan, are based in Melbourne, and the Victorian capital is also a massive foodie city.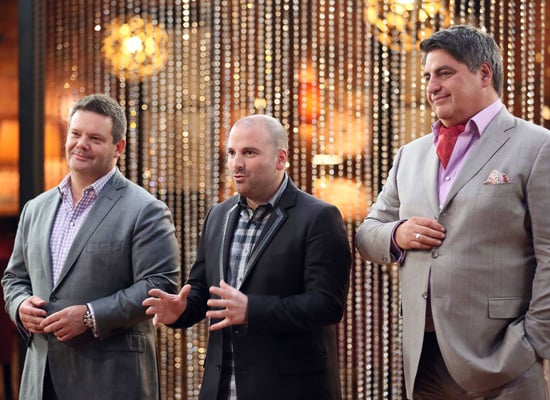 So why should MasterChef stay put in Sydney? Reality Ravings reports it has created over 250 jobs, been great for economy, and showcased the city to more than 150 countries. State politicians are even starting to get involved. Where do you think MasterChef should be based?
Photo courtesy of Network Ten