MasterChef Goes Back To Original Format, Will You Be Watching Tonight On Network Ten
MasterChef 2012 Starts Tonight: Will You Be Watching?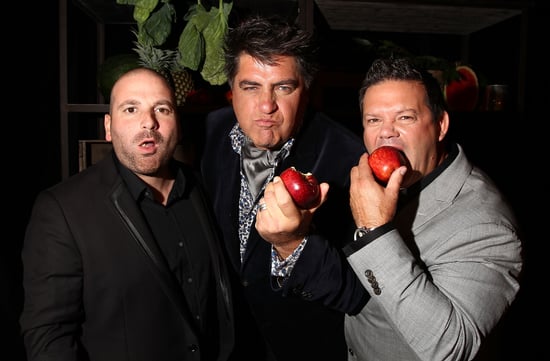 MasterChef returns for a new season tonight, and when PopSugar ed Jess spoke to Matt Preston earlier this week, he revealed the show is going back to its roots. Audiences fell in love with the "ordinary people doing extraordinary things" format of the first season, and we'll also see the return of the Mystery Box and Invention Tests during the Sunday night episodes. So, will you be watching MasterChef at 7:30pm tonight on Network Ten — or will you be washing your hair?