Masterchef Australia Judges Leaving
Bad News MasterChef Fans: The Entire Judging Panel is Leaving the Show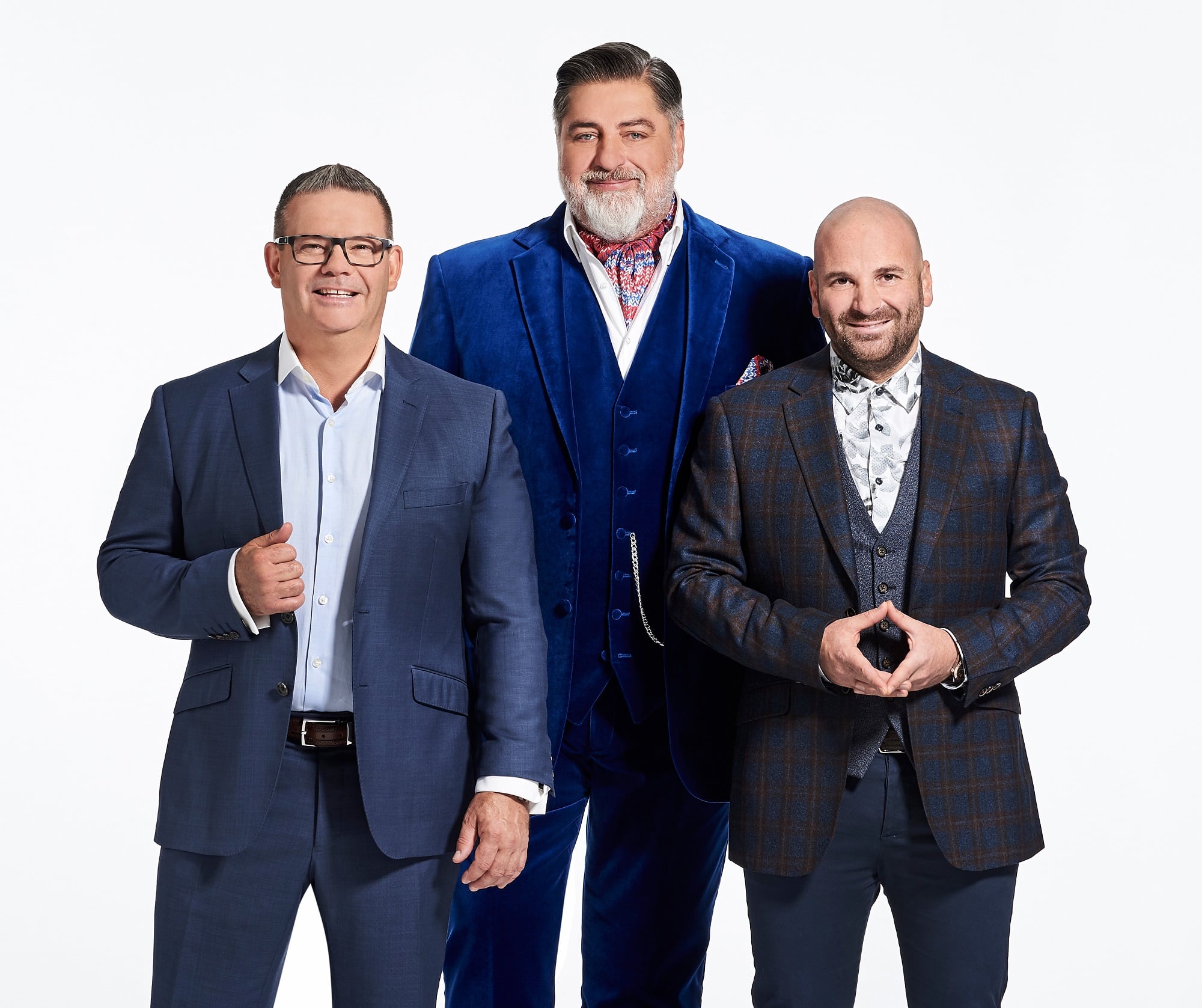 Update: In individual statements, the former judges each further explained the circumstances of behind their departure. "To explain: 'It was time to move on, have more free time to explore our own creativity.' It was never about the money and never will be about the money. We couldn't agree on the term of the new contract for 2020 and season 12," said Gary Mehigan. George Calombaris echoed the sentiment, saying "the dates just didn't align." Matt Preston also cited the inability to agree on the contact terms as their reason for leaving, adding "we were really keen to continue."
Original story: In news that will no doubt break the hearts of many MasterChef fans, Network 10 has made the shock announcement that the show's entire judging panel will not be returning for the next season.
Matt Preston, Gary Mehigan and George Calombaris have all been judges on every season of Australia's version of MasterChef since it debuted over a decade ago. It's safe to say their departure will mark the end of an era for the show after 11 years with them at the helm.

In a statement, Network 10's CEO Paul Anderson said the network had "not been able to reach a commercial agreement that was satisfactory to Matt, Gary and George."
"We would like to thank Gary, George and Matt for their contribution over the past 11 years," he said, "Australia is full of remarkable cooking talent and we can't wait to introduce another group – and the next generation of exceptional judges – in season 12."
It's not clear yet who will be replacing the panel, with the next season of the show not due to start filming until late this year. The current panel's last episode airs tonight.