Matthew Weiner Says Mad Men Will End After Sixth Season
Mad Men Gets an End Date: Are You Happy or Heartbroken?
For Mad Men, the end is near—in a couple more years, anyway. According to show creator Matthew Weiner, the series will wrap up after season six. The cast is currently shooting the fourth season and though I strongly think it's one of the best shows on television, I appreciate that there's a fixed end date in sight.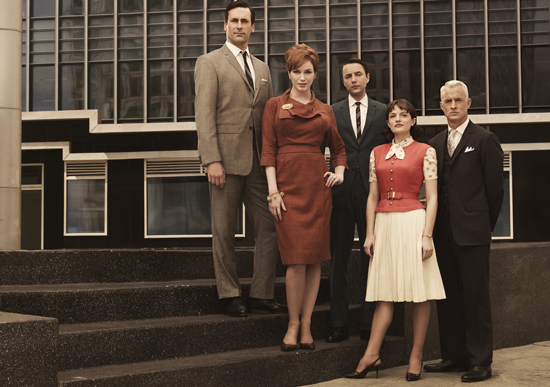 Of course, I want as much of the award-winning program as I can get, but a great show can't be brilliant forever. In fact, six seasons seems to be the magic number for many a fantastic television series—I'm looking at you Sex and the City and Lost. So though the announcment is certainly bittersweet, I'm saving my tears, knowing there are still many more amazing episodes to look forward to. How do you feel about it?