Meghan Markle Deleting Social Media Accounts
Meghan Markle Has Deleted All of Her Social Media Accounts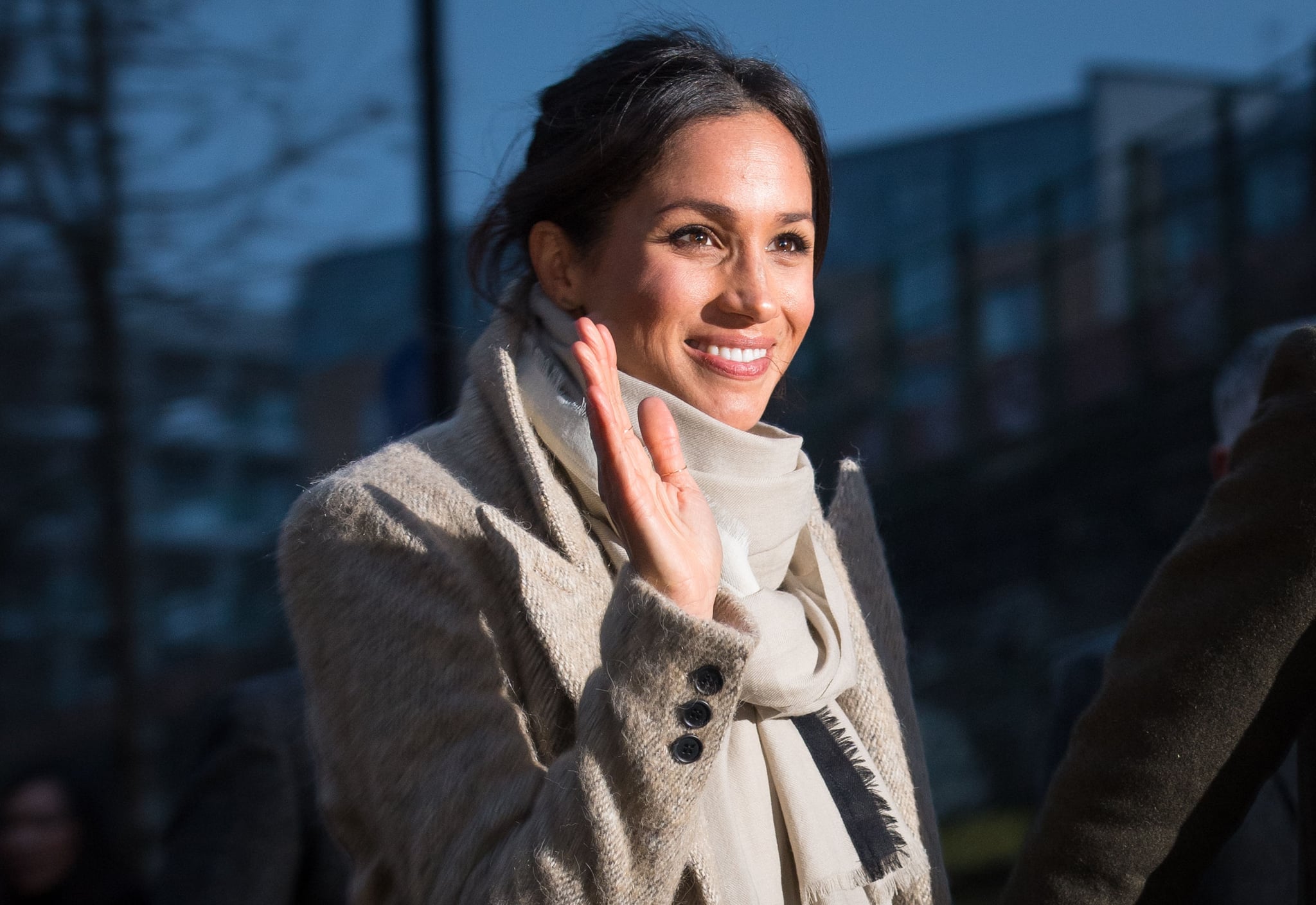 Slowly but surely, Meghan Markle is taking all the necessary steps needed in her transition to a royal. On Tuesday, the soon-to-be HRH Duchess of Sussex deleted all of her social media accounts — Facebook, Instagram and Twitter.
"Ms. Markle is grateful to everyone who has followed her social media accounts over the years, however as she has not used them for some time she has taken the decision to close them," a palace source has told various outlets.
Moving forward, you'll be able to keep up with Meghan via the Kensington Royal (@KensingtonRoyal) account on Instagram and Twitter.