Michelle Bridges Is Dating Steve "The Commando" Willis
Michelle Bridges Confirms She's Dating Steve "The Commando" Willis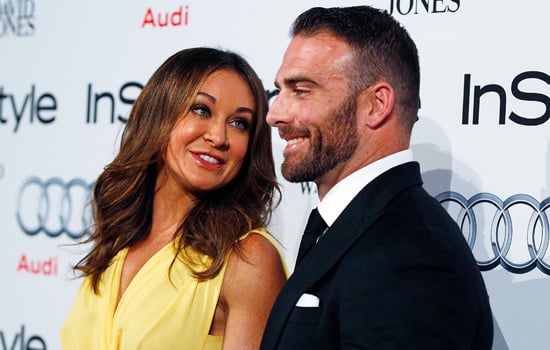 Michelle Bridges has confirmed that she has dating her fellow The Biggest Loser personal trainer, Steve "The Commando" Willis. Who magazine scored an exclusive interview with Michelle, who also did some radio interviews this morning that went into her new relationship status. Michelle, who split from her husband of nine years, Bill Moore, in March (they're still business partners), denies that she had an affair with Steve, who also recently split from his partner, Froso; they have two children together. Michelle is adamant that her relationship with Steve only evolved when they were both single.
When asked if they had an affair, Michelle said, "Absolutely not," and added, "It's [the relationship] only developed since both of us have separated from our partners. And we needed some private space before we went public."
Michelle, who has known Steve for almost eight years and brought him as her date to the recent InStyle Women of Style Awards, maintains that she's still great friends with ex-husband Bill, and that his happiness is still incredibly important to her. As for her romance with Steve, she hasn't planned too much in advance because "right now it's just one day at a time." You can read her full interview in Who, on sale now.