Miley Cyrus Tweets After Groping Incident June 2019
Miley Cyrus Speaks Out After Being Groped by a Fan: "Don't F*ck With My Freedom"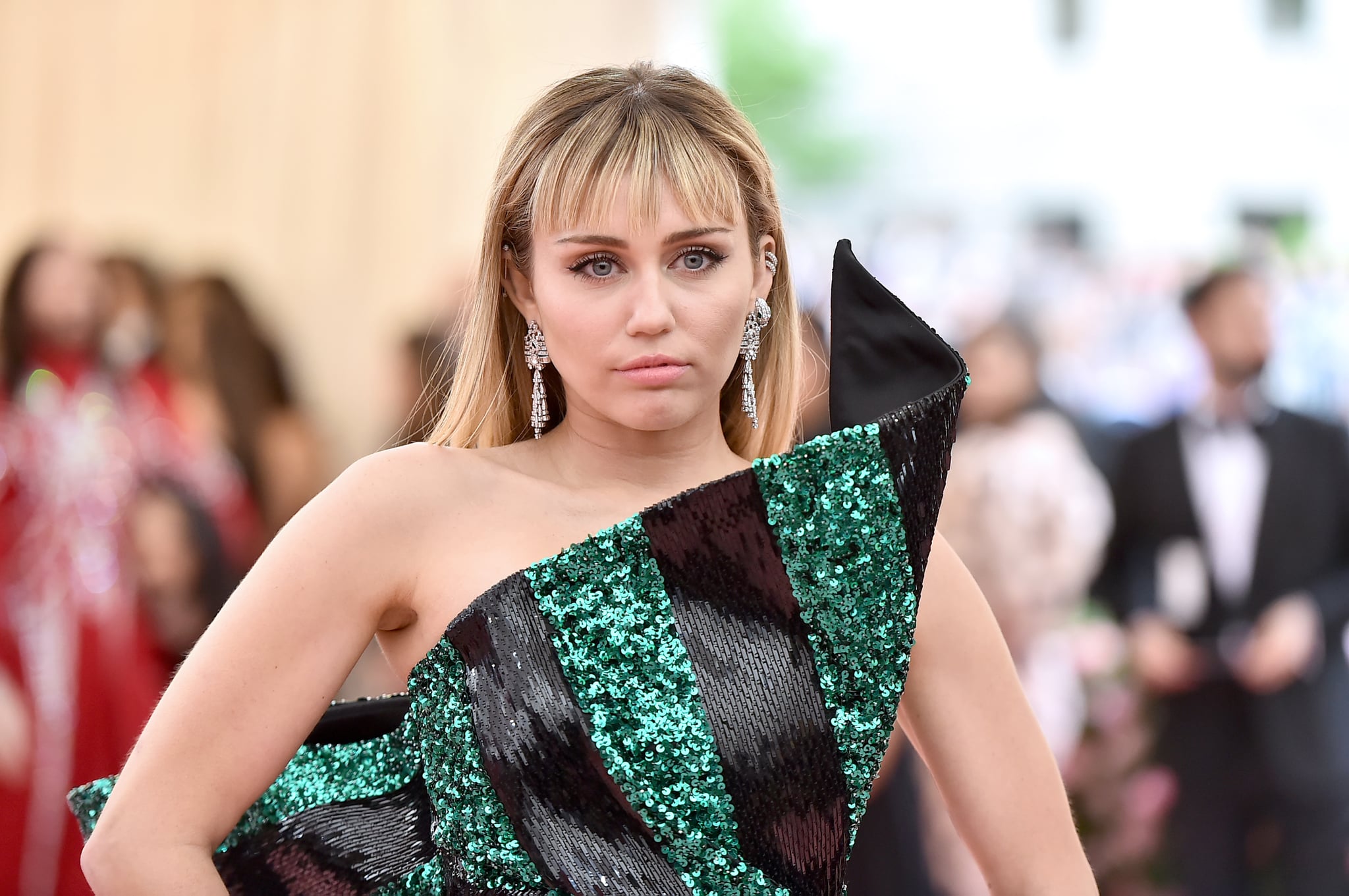 Miley Cyrus is responding to an unsettling incident in Barcelona, Spain. Over the weekend, a Twitter user captured a video of the 26-year-old singer-songwriter being grabbed and forcibly kissed by a stranger as she left her hotel with husband Liam Hemsworth. Liam walked in front of her and appeared unaware until security stepped in and separated Miley from the man.
On June 4, Miley responded to the incident on Twitter and used the scary moment to teach a lesson about consent. She shared a video with clips from shows like The Talk and Inside Edition to illustrate the situation and called out disturbing social media comments. Miley's words are an important reminder that what a person wears and who she's with do not determine her worth or right to privacy. "DontF*ckWithMyFreedom," isn't just a lyric from her new song "Mother's Daughter" or the phrase on her and Marc Jacobs's Planned Parenthood sweatshirt. It's a battle cry.
She can be wearing what she wants. She can be a virgin. She can be sleeping with 5 different people.

She can be with her husband. She can be with her girlfriend. She can be naked.

She CAN'T be grabbed without her consent. #DontFuckWithMyFreedom pic.twitter.com/hBDzuflKF1

— Miley Ray Cyrus (@MileyCyrus) June 4, 2019
Image Source: Getty / Theo Wargo