Milla Jovovich Gives Birth to Second Baby Dashiel Anderson
Milla Jovovich Welcomes Her Second Child!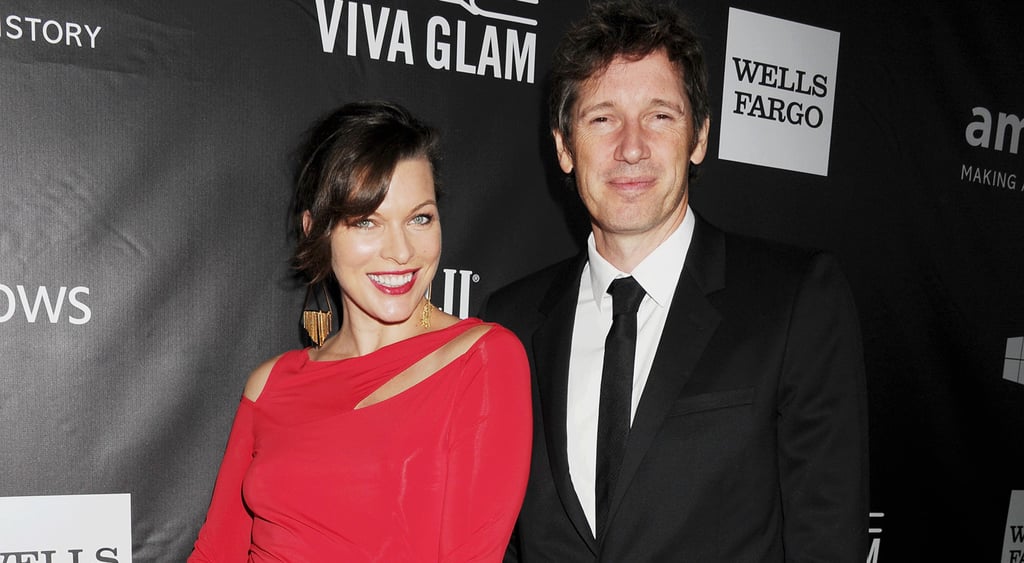 Milla Jovovich and her husband, Paul W. S. Anderson, have welcomed a baby girl, according to E!, with a source saying that the couple has named their daughter Dashiel. On Monday, the actress took to Facebook to say that she was preparing, writing, "I'm officially one day overdue with my pregnancy. It could happen anytime, so we're packed, ready, but on the edge of our seats!" She and Paul also have a 7-year-old daughter, Ever Gabo Anderson. Congratulations to the couple!