Millie Bobby Brown Facts
She's Only 13, but Millie Bobby Brown Is Already Cooler Than Most of Us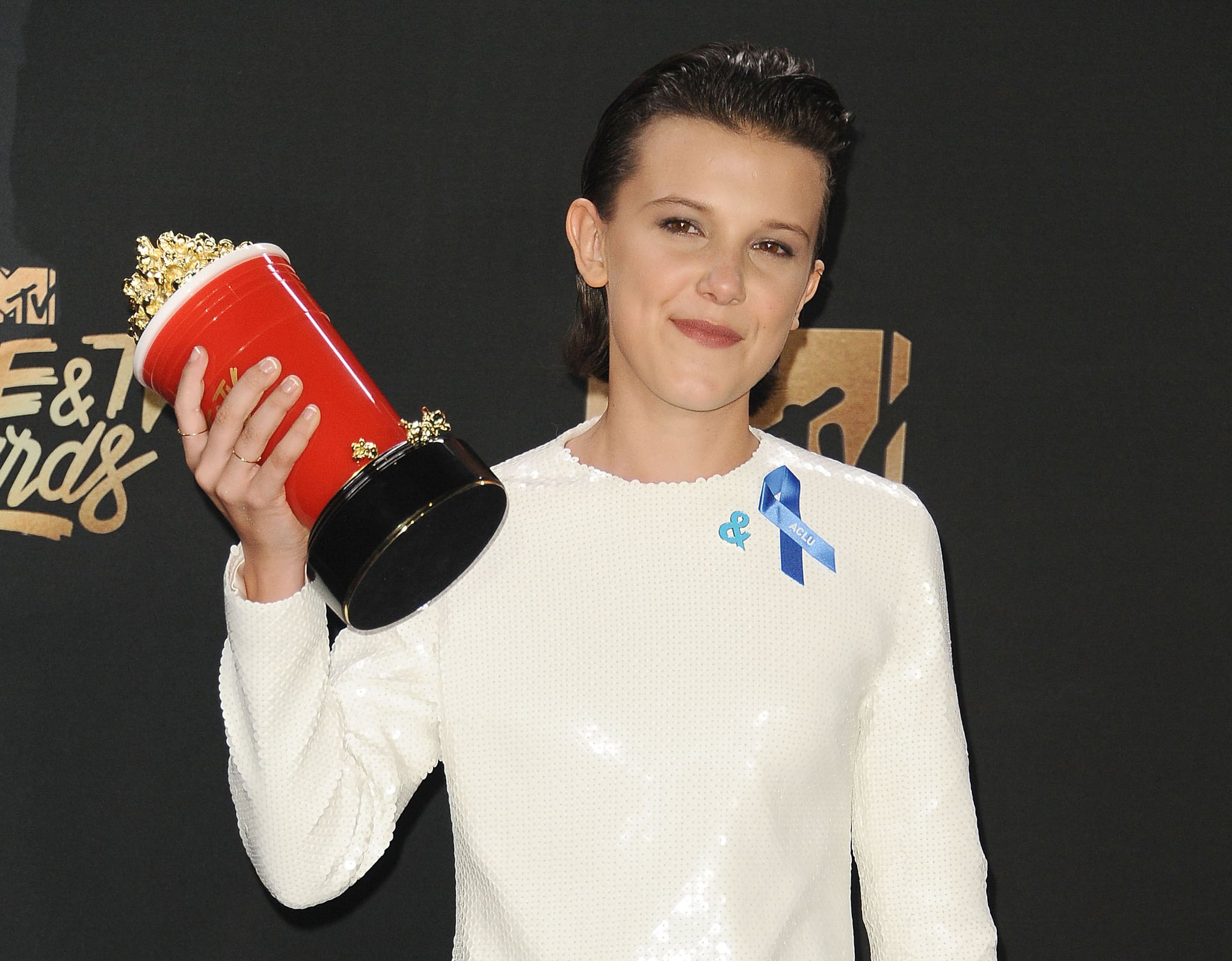 Image Source: Getty / Jason LaVeris
We've only known the name Millie Bobby Brown for a year or so — it's been a little over that long since Stranger Things first debuted on Netflix — but we've been obsessed with her from the start. And the young star made her impression on our hearts even bigger when she tearfully accepted the MTV award for best actor in a show. Since playing her breakout role, Eleven, in two seasons of Stranger Things, Millie has been endearing herself to us all over the place, and since she's just getting started, we figured we'd bring you up to speed on the basics about her.
She's Only 13
Despite all that poise, Millie is crazy young: she was born on Feb. 19, 2004. And she may act very mature sometimes, but she also reminds us of her indomitable youth when she does things like hugging her crush Zac Efron with abandon.
She's British
As you've gathered from her accent in TV interviews and thrilling speech at the MTV Movie and TV Awards, Brown is a Brit. She hails from the UK, though she was born in Spain. She also has three siblings.
Her Family Sacrificed a Lot For Millie's Career
The Browns moved back and forth between the US and the UK for years while trying to launch Millie's career, and at one point, they were so broke they borrowed money from Millie's manager. Millie told the Daily Mail that when they moved back to the UK for the last time, "I was devastated. I wasn't getting work. I thought I was done," and that she had met with a casting agent who had told her she was "too mature and grown up." But just after that, Millie landed the role that changed her life on Stranger Things.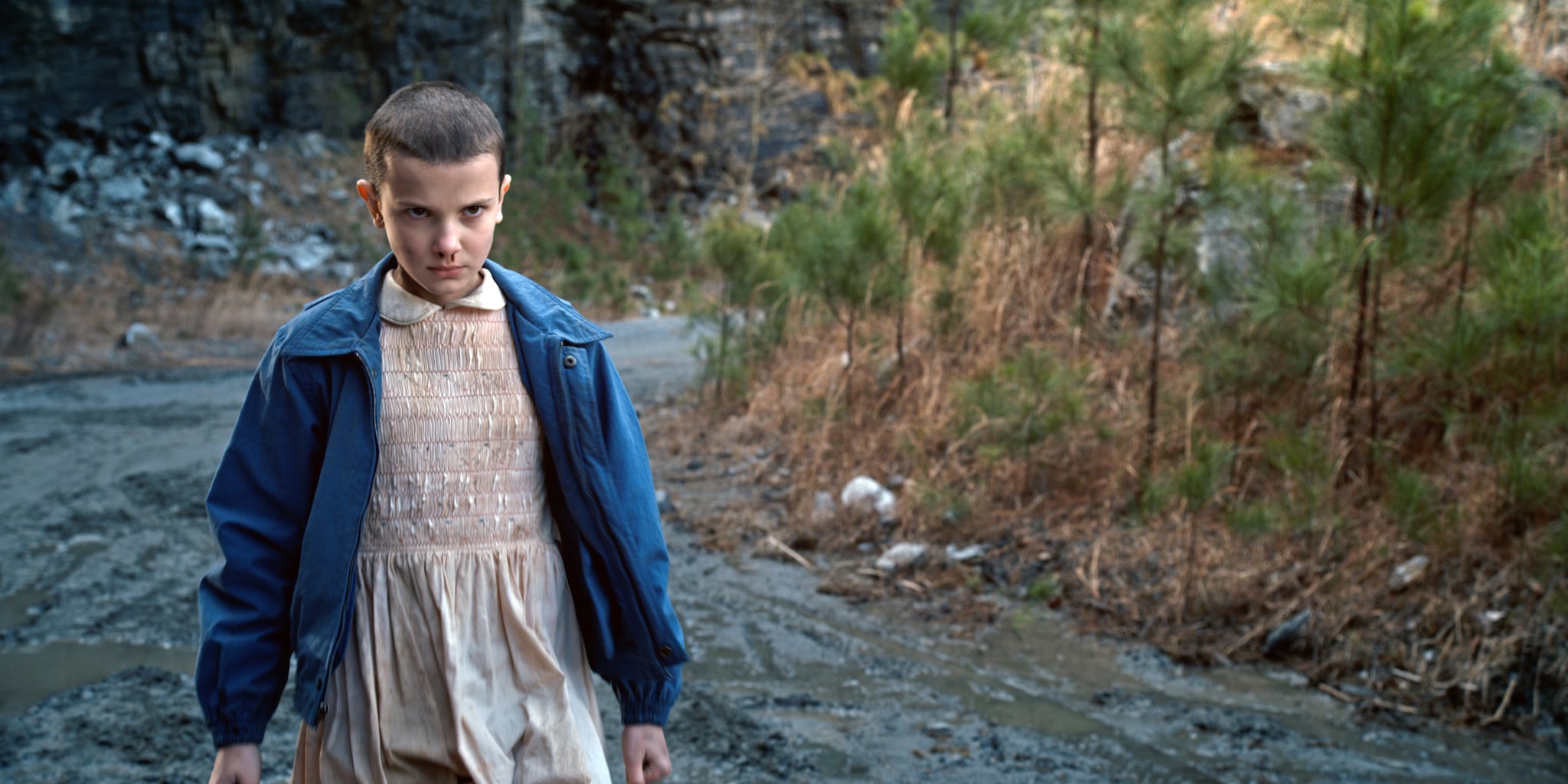 Image Source: Everett Collection
Stranger Things Was Her First Big Role, but It Wasn't Her First-Ever Role
Before Stranger Things, Millie had guest roles on Modern Family, Grey's Anatomy, and the Once Upon a Time spinoff, Once Upon a Time in Wonderland (she played young Alice!). She also starred in a British series, Intruders, before hitting it big on Netflix.
The MTV Movie and TV Awards Is Her First Big Award
Though she's been at countless award shows this season, and she and the show Stranger Things were nominated for other high-profile things before this, the best actor in a TV show is Millie's first big award on her own. You'd cry too, right? Shortly after that, she was nominated for her first Emmy for outstanding supporting actress in a drama.