Milo Ventimiglia Talking About Quitting Acting June 2017
Milo Ventimiglia Almost Quit Acting 3 Times and Thank Heavens He Didn't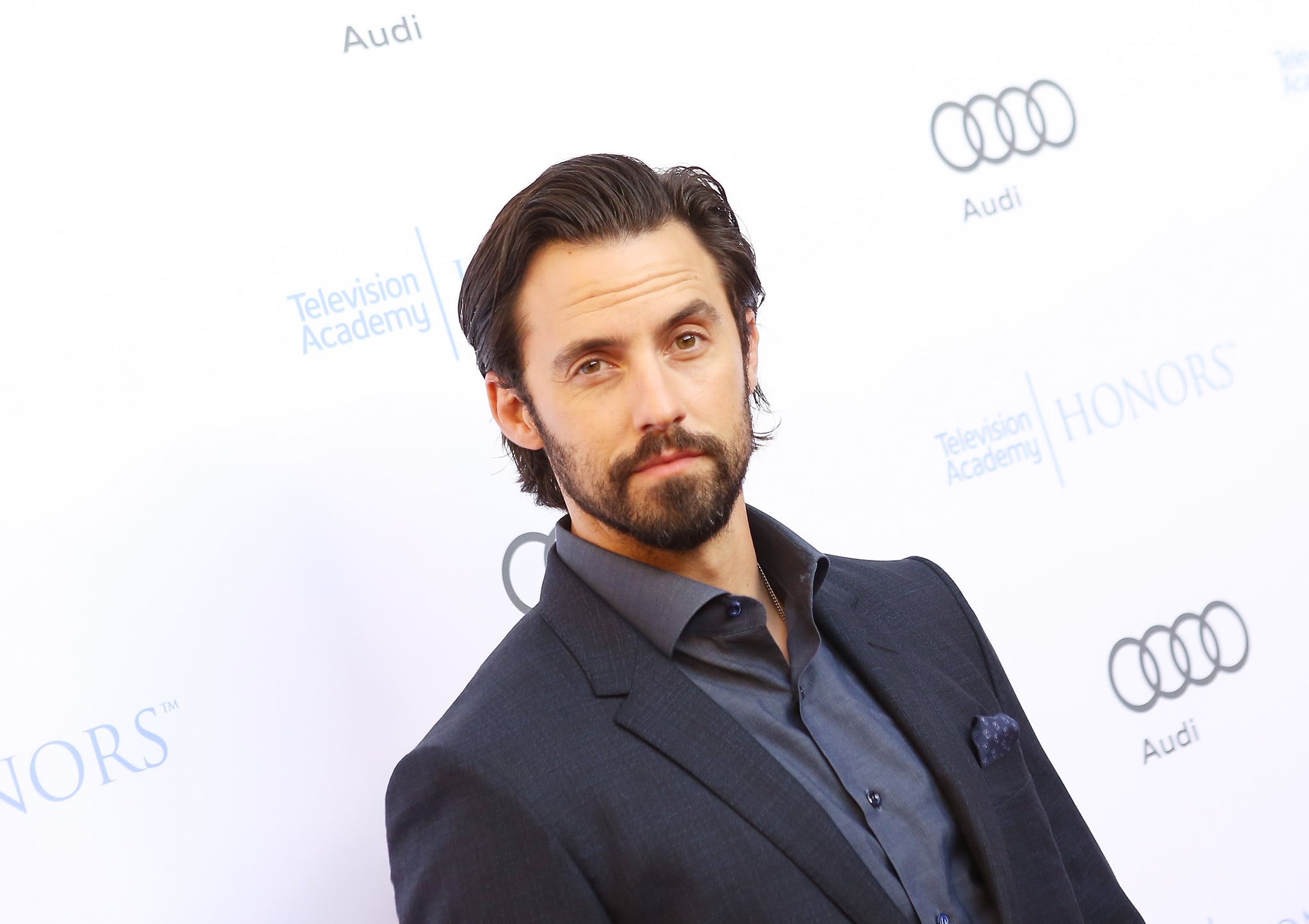 Imagine the entertainment industry today without Milo Ventimiglia. I know, it hurts my soul, too. And we have our lucky stars to thank, because the This Is Us star almost quit acting not once, but three times.
In an interview with Entertainment Weekly, Milo revealed he's been "fed up" with the industry a few times over the course of his career. After Gilmore Girls ended, and a few cancelled pilots, including the Gilmore Girls spin-off, he felt like it was increasingly difficult to catch a break. So, he'd mapped out a pretty solid Plan B. "I was going to go be an auto mechanic," he said. "In Southern California, there's this auto school and it's advertised 'Everybody Needs Mechanics', because they need those cars fixed, and I'm like, 'That's a job that's going to be in demand, so why don't I learn more than than I already know about cars and professionally fix cars?'"
Thinking up a Plan B happened twice, with the third almost pushing him to leave the States altogether and put his dual Italian citizenship to good use. "I'm going to sell everything, fly to Rome, buy a motorcycle and drive around until I find a farm I can work on," the 39-year-old said. "I'm going to shave my head, grow a beard and work on a farm. That's what I'm going to do — just lead a very different life, very far away."
Just think, no return of Jess in the Gilmore Girls revival, and no Jack Pearson. Thanks for sticking it out, MV — it's definitely paid off.