Miranda Lambert and Brendan Mcloughlin Married
Surprise! Miranda Lambert Reveals She Married the "Love of Her Life" Brendan Mcloughlin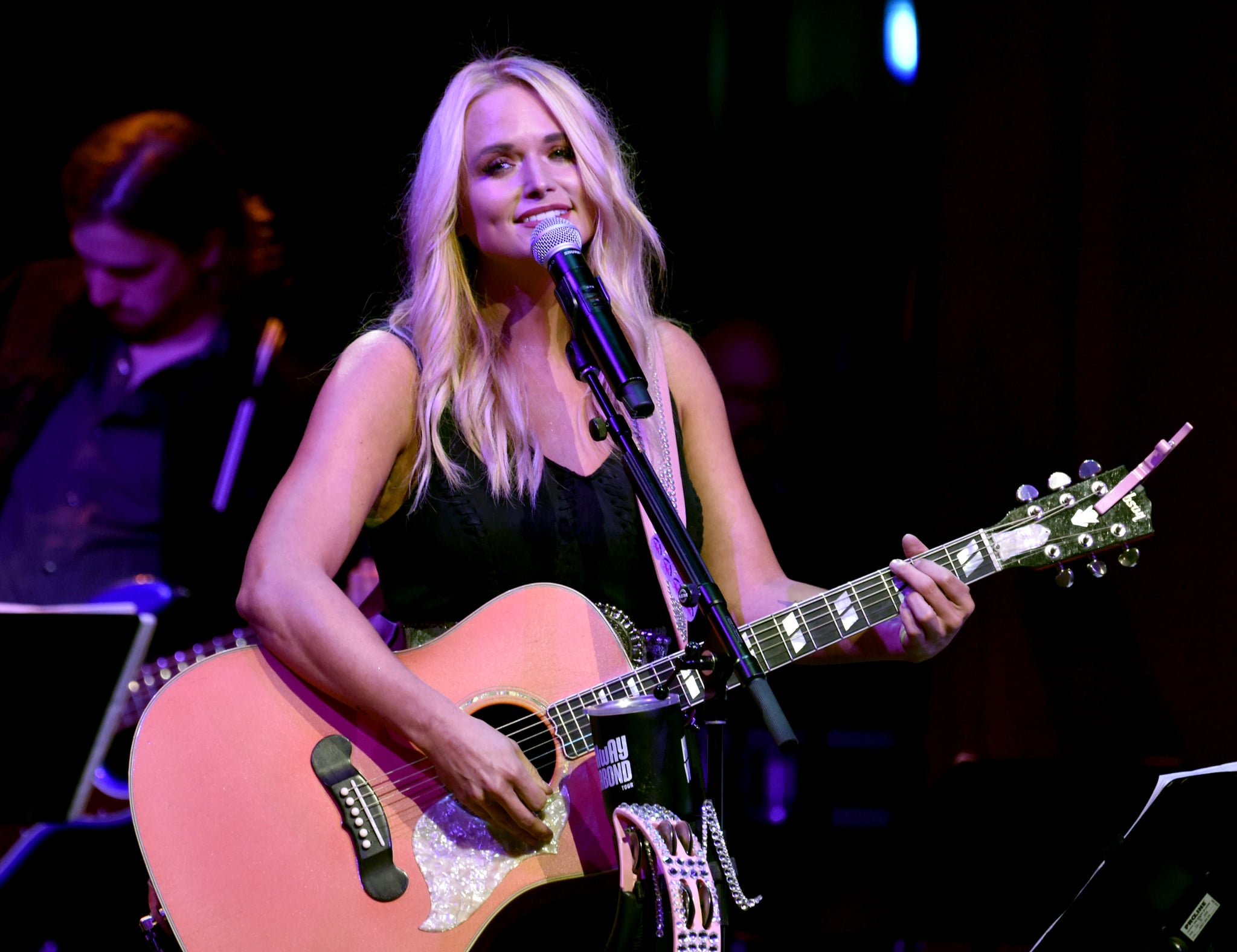 Congrats are in order for Miranda Lambert and Brendan Mcloughlin! In an Instagram post shared on Saturday, the 35-year-old country singer revealed she and Brendan secretly married with romantic photos from their wedding. A rep for Miranda confirmed the two tied the knot a while ago, according to People.
"In honour of Valentine's Day I wanted to share some news. I met the love of my life. And we got hitched!" Miranda wrote in her Instagram caption. "My heart is full. Thank you Brendan Mcloughlin for loving me for . . . me."
Miranda was previously married to fellow country singer Blake Shelton. The two divorced in 2015 after four years of marriage.
Image Source: Getty / John Shearer