Miranda Tapsell's Viral 2015 Logies Speech
Remember Miranda Tapsell's Logies Speech That Went Viral in 2015?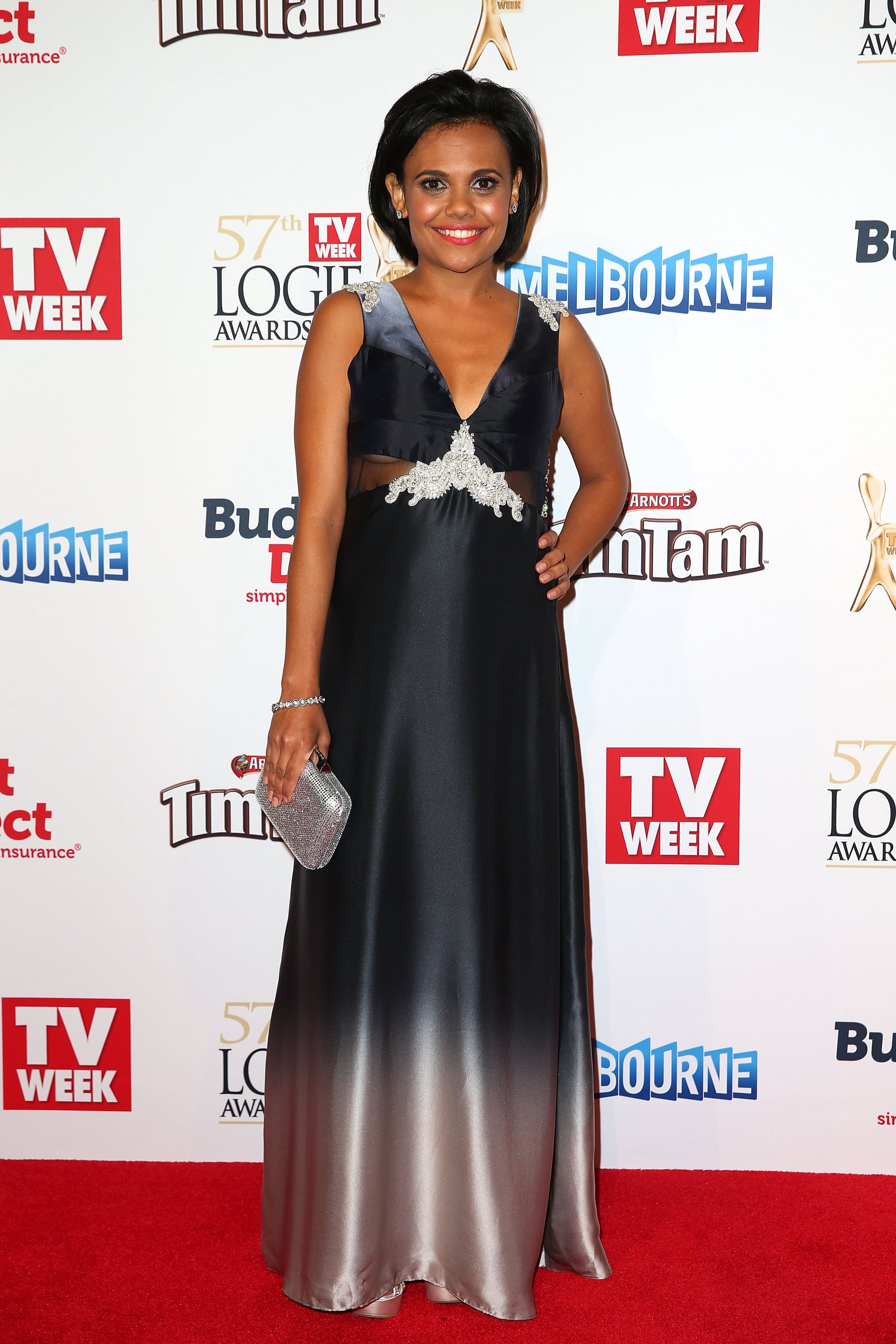 There's almost nothing we love more than a good acceptance speech at awards shows. Actors are most often hidden behind their characters' personalities, so when we finally get an uninterrupted minute or two of the real person, we like to take it all in.
When Miranda Tapsell hit the stage to accept her Best New Talent Logie in 2015, she used the majority of her time in the spotlight to call for "more beautiful People of Colour on TV." Video of the speech went viral, and two years later it's still as relevant and important as it ever was. Watch below!