Will the It Movie Have a Sequel?
If You Love Being Terrified, We Have Good News: There Will Definitely Be an It Sequel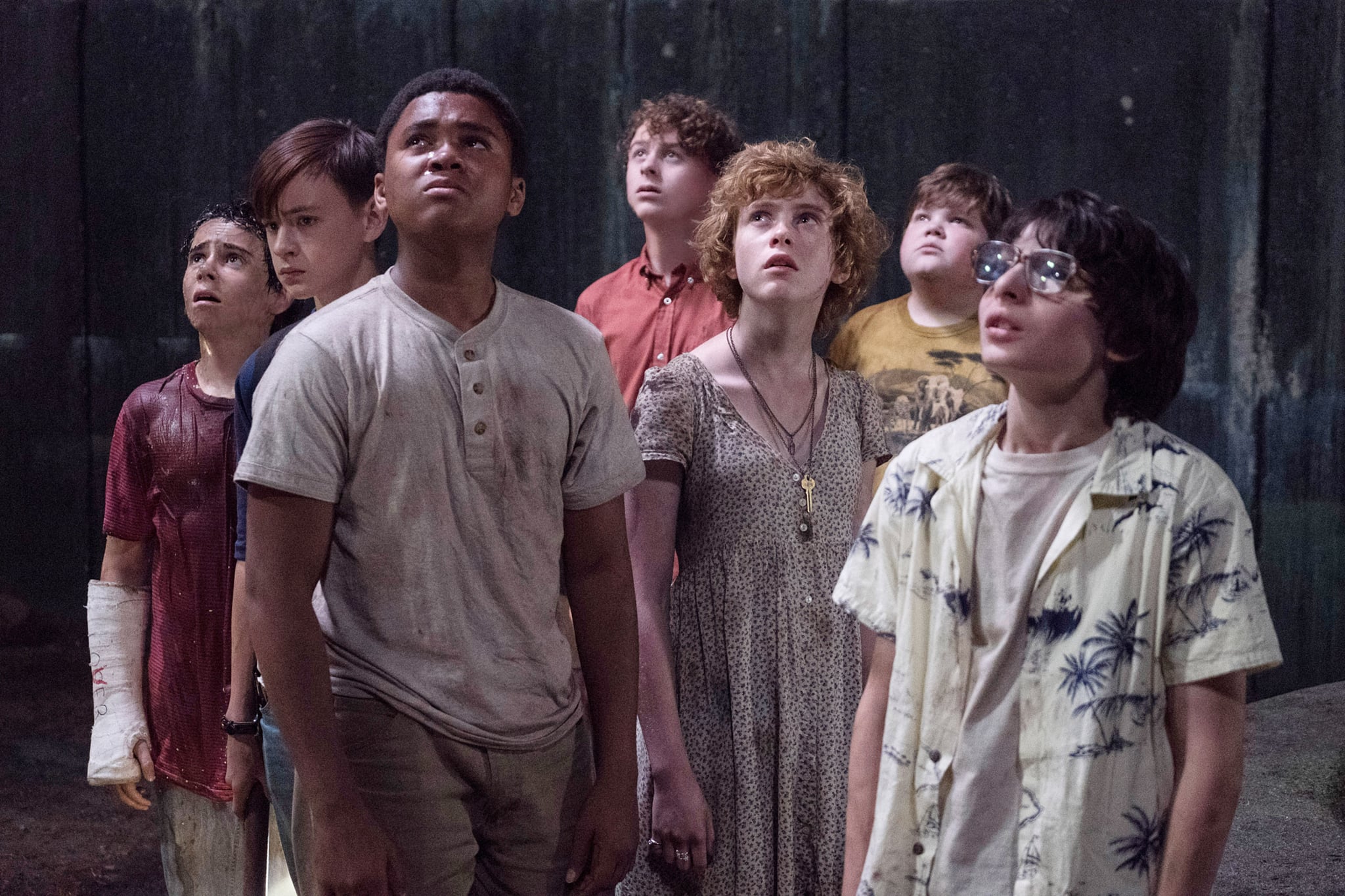 It, the highly anticipated silver-screen remake of Stephen King's truly terrifying story, doesn't hit cinemas until Sept. 7, but we're already soaking up details about the horror film's sequel. The good news? A second installment of the story is definitely happening. The bad news? It might take a while for us to see part two in cinemas.
Like King's 1986 horror novel, It will be split in two, following two timelines from the late 1950s and the late 1980s. The earlier story recounts a memorable Summer for the young members of the "Losers Club" — a group of pre-teen misfits who come together to defeat an evil entity that takes the form of Pennywise the Clown, also known as the titular It, lurking in their town — and the second follows the gang as adults, when they must return to their old stomping grounds for a final, brutal showdown. The first film, It, is focused solely on the Losers Club's younger years, so how will the sequel shake out?
In an interview with Yahoo Movies, director Andy Muschietti revealed that the sequel will explore the cosmic dimension introduced in King's book and take place in 1989. "I really wanted to focus on the emotional journey of the group of kids," Muschietti said. "Getting in to that other dimension — the other side — was something that we could introduce in [the sequel] . . . In the book, the perspective of the writing is always with the Losers [Club], so everything they know about Pennywise is very speculative and shrouded in absurdity, so I wanted to respect that mystery feeling of not knowing what's on the other side."
Since diving into the cosmic dimension will be heavy on CGI (and therefore on the studio's budget, as well), Muschietti explained his choice to save it for part two. "I wanted to leave something for the second half, so I didn't want to get in trouble with that — going into the macroverse or that transdimensional stuff — and keep it grounded, from the point of view of the kids. There's another movie to expand into that," he said. "Also, there's a physical truth that it's a movie that has a budget. And I didn't want to get into a depiction of a realm that fucks up our budget, the creation of a world that will basically suck up half of our budget, and would have to sacrifice a lot of things."
Unfortunately, an official date for the sequel is still TBD. With part one of It arriving in cinemas soon, though, we can probably expect the second installment to drop in 2019. In the meantime, there are plenty of other horror movies for you to obsess over!