Music Video For Snoop Dogg's True Blood Tribute "Oh Sookie"
True Blood Tribute: Snoop Dogg Sings an Ode to Sookie
Snoop Dogg has never been shy about his love for True Blood—you may even recall that he name dropped it in "Gangsta Luv"—and now he's taken his obsession up a notch with "Oh Sookie," a tribute to the show's Southern belle. Bill might want to be careful, because the Doggfather is gunning for his favourite living lady (and trust me, he wants to do bad things with her).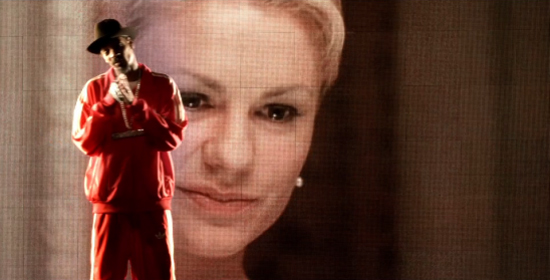 Please, can't someone start a Snoop Dogg for TB Facebook petition? You just know he'd rock the hell out of a pair of fangs. Until then, enjoy the music video when you keep reading.
.