My Kitchen Rules 2012 to Do Another Instant Restaurant Round For Elimination
My Kitchen Rules: Are You Excited For Another Instant Restaurant Round?
If you thought the instant restaurants on My Kitchen Rules were over with the conclusion of group 2 last Thursday, you were wrong. The big twist revealed by judges Pete Evans and Manu Feildel is that the bottom three teams from each group will be competing in another instant restaurant round, with the lowest scoring team to be eliminated at the end of it. This gives them all a second chance to do-over the mistakes they made the first time — in Melbourne team Thomas and Carla's case, that could mean cooking an edible dessert, or for Queensland's Peter and Gary it could be keeping an eye on the clock and making sure guests aren't waiting three hours for their mains.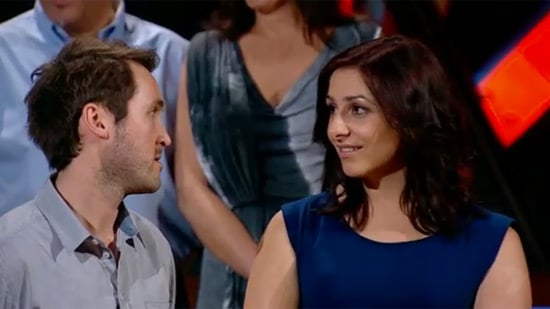 I was looking forward to seeing the contestants cook in Kitchen HQ, but it seems the instant restaurant formula has been working for Channel Seven, pulling in an average of 1.5 million viewers a night. Are you happy we're "going around the country" again?