My Kitchen Rules 2017 Grand Final Winner Poll
My Kitchen Rules Grand Final: Who Will Win?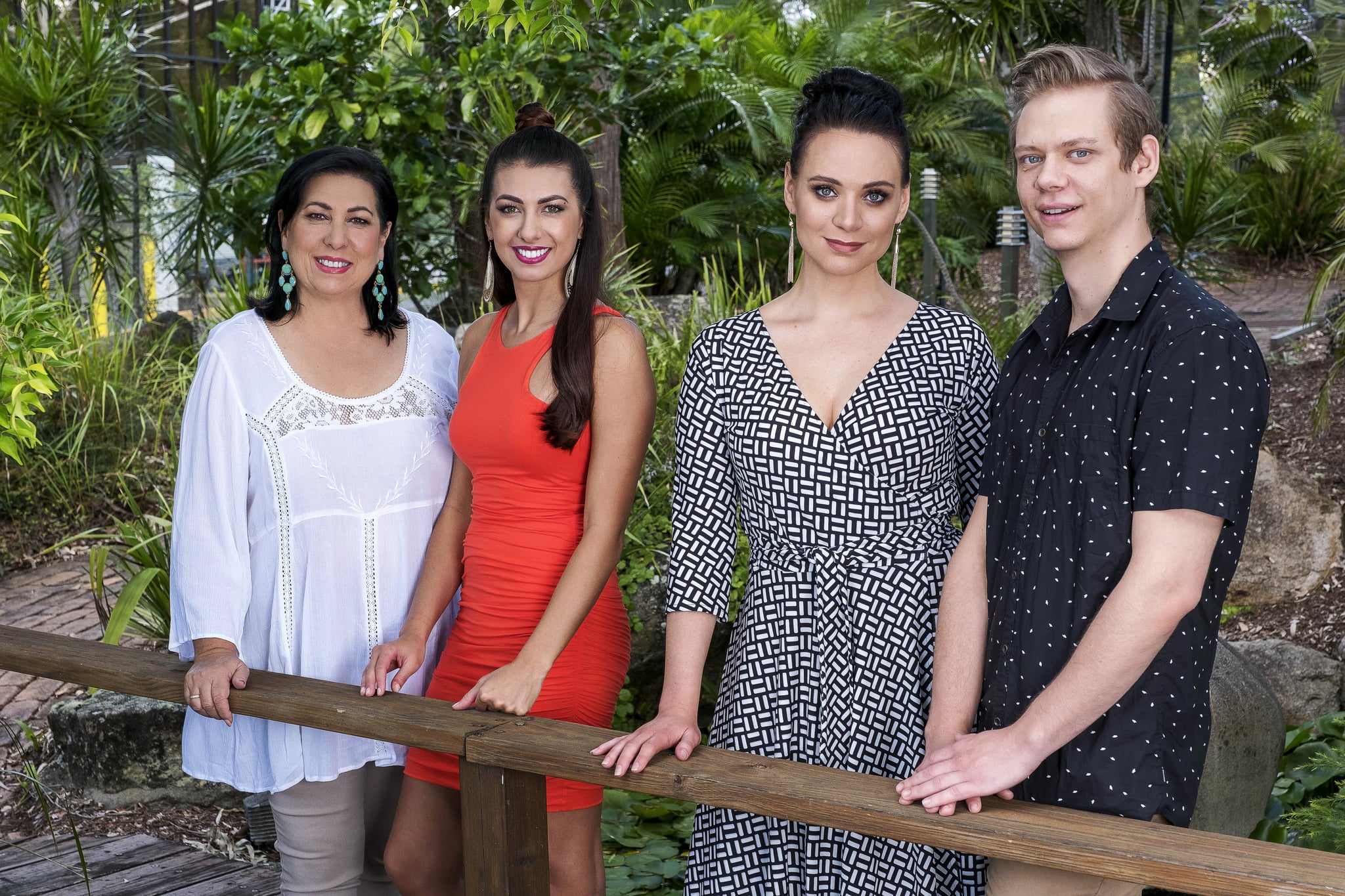 The finalists for the 2017 grand final of My Kitchen Rules have been announced, with siblings Amy and Tyson, and mother-daughter duo Courtney and Valerie, set to battle it out for this year's title on Sunday Apr. 30.
Both teams have proven themselves to be strong contenders over the course of the competition. We've seen Courtney and Valerie draw on their heritage and family recipes to serve up hit after hit, whereas Amy and Tyson have proven that you can never go wrong with beautifully executed, refined and contemporary cooking.
Which team has the best cooking chops to take out the title? Vote for your pick below, and be sure to tune into our finale coverage on the night.
Image Source: Channel Seven
Who Will Win My Kitchen Rules 2017?