Network Ten Commissions The Bachelor Australia
The Bachelor Australia Is Coming to Network Ten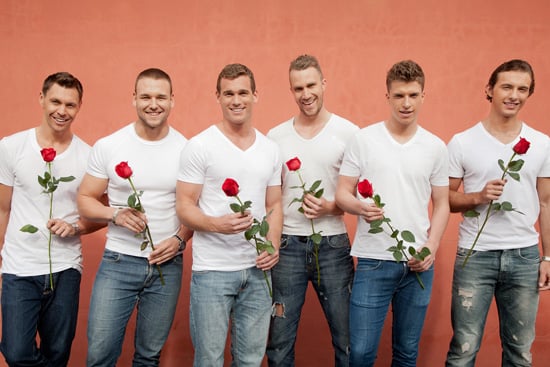 Single ladies and men of Australia, get ready! Network Ten announced that it has commissioned the Australian production of The Bachelor. Shine Australia will produce the reality dating show, which is one of the world's most successful event television brands and has celebrated 17 seasons in the US. (The US series can be seen on GO!)
There was no hint that Network Ten would be picking up The Bachelor when they held their upfronts at the end of last year. Network Ten Chief Programming Officer Beverley McGarvey said in a statement, "The Bachelor is one of the longest-running and most successful television franchises in the world, with productions in 24 countries. We are thrilled to be working with Shine to take this iconic show and create a uniquely Australian entertainment event."
On the show, the chosen bachelor will get to know a group of bachelorettes and gradually narrow down the pool of women until he has one girl remaining.
Those interested in applying should visit http://dating.castasugar.com/.
The Bachelor will go into production shortly and air later this year.
Photo courtesy of Network Ten. The men in the picture are models and not contestants.