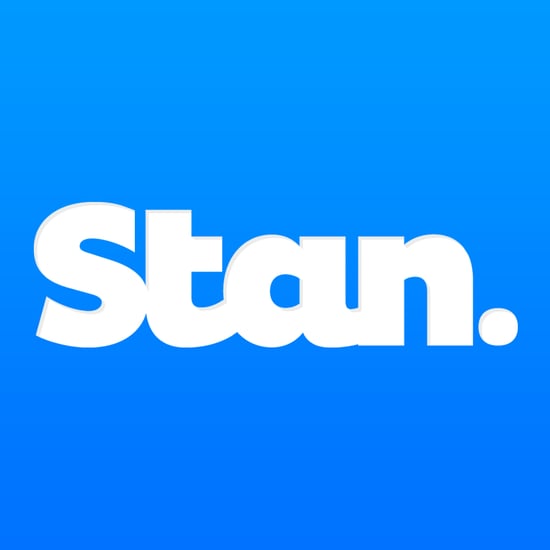 Disney was — and always will be — a staple of every childhood. Sign up to Stan now for a free 30 day trial and you'll be able to stream the iconic classics.
As a child, many of us remember watching Disney, singing along to our favourite songs, and wishing it was possible to just meet a Prince and live happily ever after, a la Meghan Markle. The reality we now face is different — in so many ways.

While Disney did start to catch on in the 90s and early 2000's that girls wanted to see more than damsels in distress, there were few truly formidable women on our screens at the time. This is now changing — and it's a beautiful thing to watch.

You're not going to walk into a cinema in 2019 and watch a woman literally lying down in an enchanted sleep waiting for her "true love" to kiss her away (also, seeing that written down just makes it feel creepy), and don't even get us started on a young woman sacrificing her voice for a man she liked the look of during a ship wreck.

New age Disney princesses are not only their own heroes — many don't even have a love interest to derail the story or steal the spotlight. Here are a couple of our new favourites we wish we had years ago.