New Eclipse Pictures Featuring Robert Pattinson and Kristen Stewart
Even More New Eclipse Photos With Rob and Kristen!
Oh happy day! Or should that be week? First we got a sneak peek at new footage from Eclipse during the MTV Movie Awards and now Summit is treating us to an entire smorgasbord of never-before-seen photos from the film. The pics include a closer look at the wolf clan, as well as plenty snaps of Bella and Edward, of course. I'm also happy to see a snapshot of Alice and Jasper looking cute and couple-y.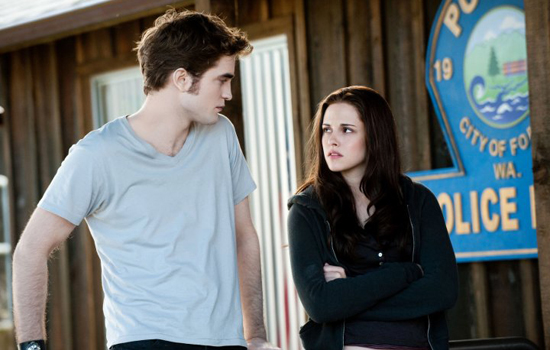 Keep reading...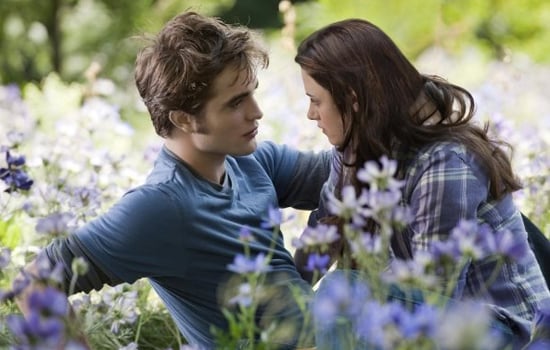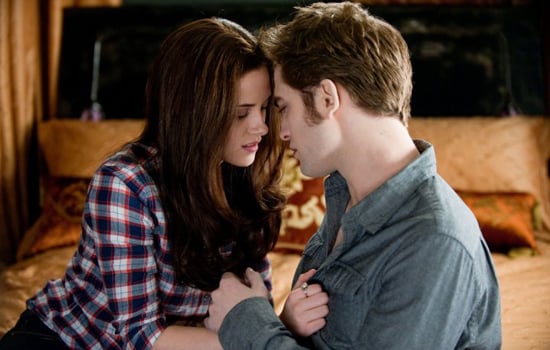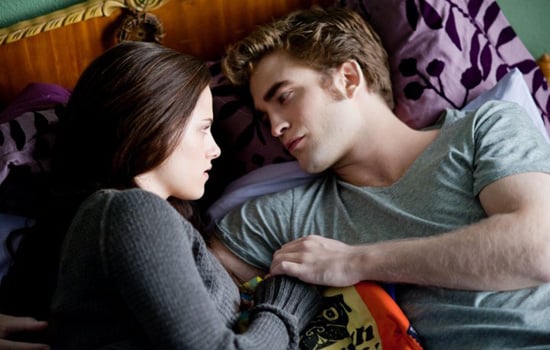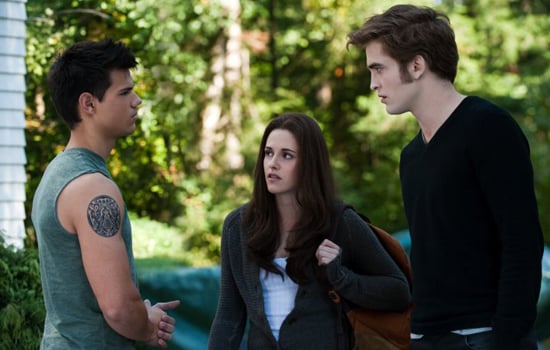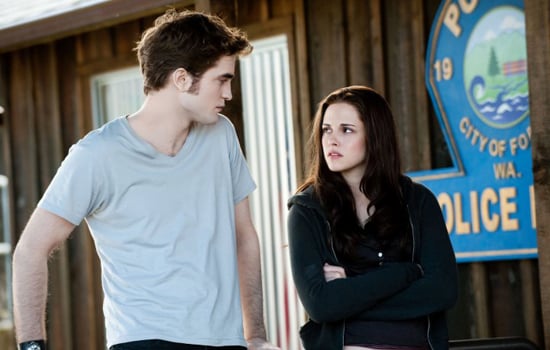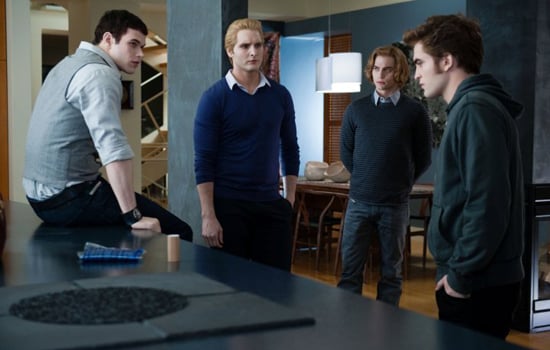 Photos courtesy Summit Entertainment