New Pictures From the 24 Series Finale 2010-06-21 15:00:30
New Photos From the 24 Series Finale!
And finale season here at Sugar HQ rages on! Just as we've begun to recover from the loss of our beloved Lost, tonight yet another long-running favourite will come to an end. Yep, 24 is just hours away from bidding us adieu—with a two-hour series finale, no less. But, what's that? You can't wait that long? Well, take a little looksee at these new photos from the much-anticipated send-off and see if you can decipher some clues about Jack Bauer's final small screen moments!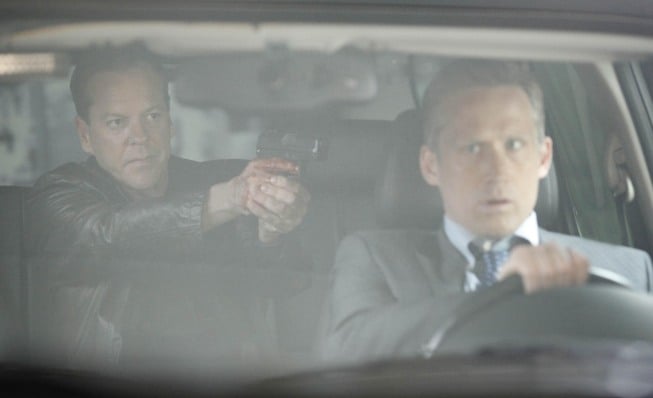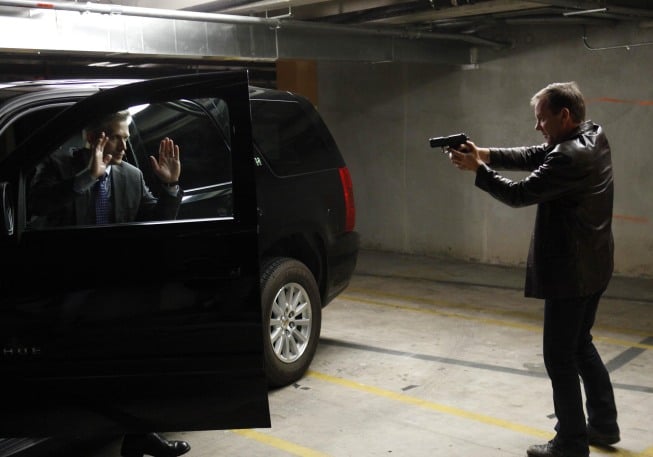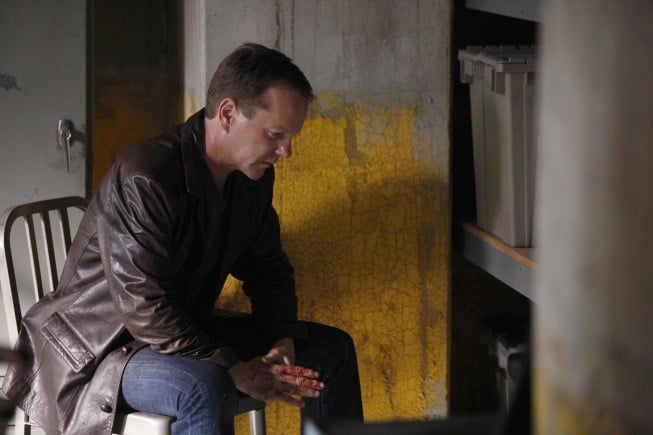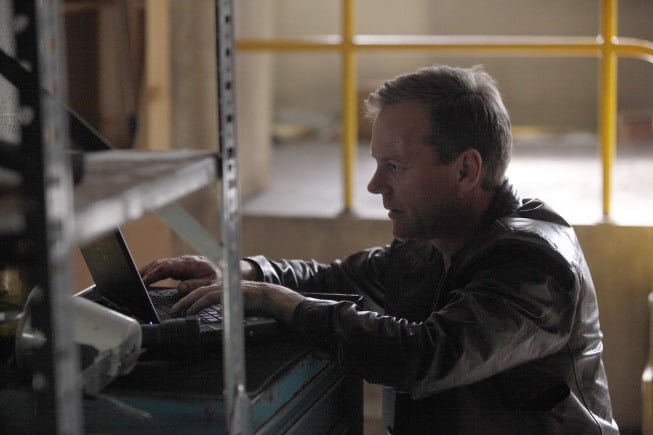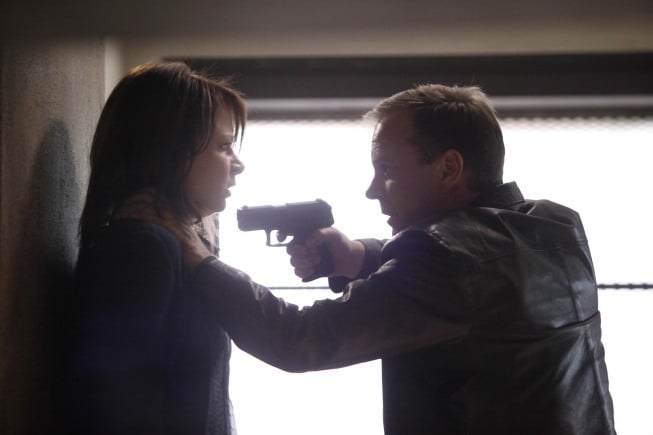 Keep reading...