Nick Carter Talks About Becoming a Dad
Nick Carter Reveals What He's Most Looking Forward to About Becoming a Dad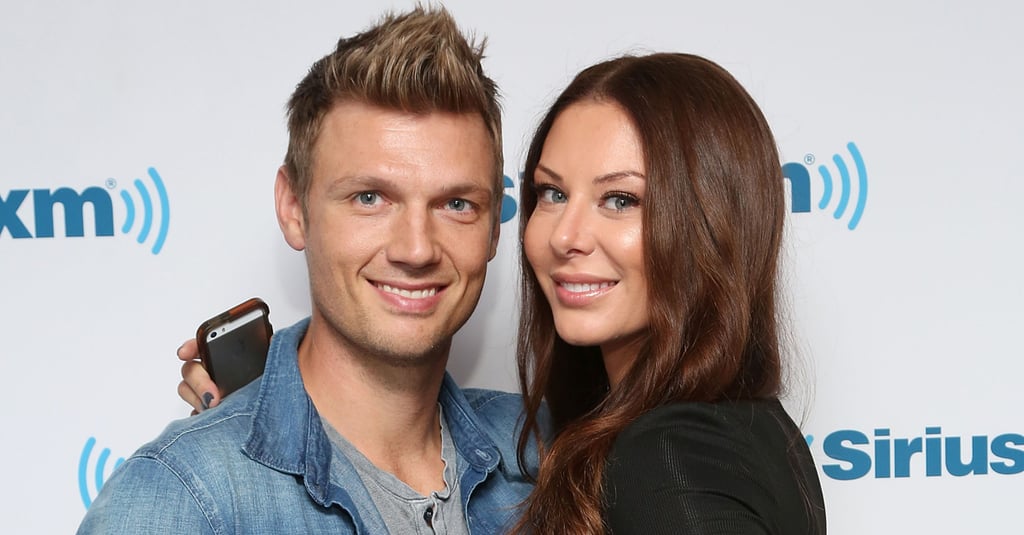 Image Source: Getty / Taylor Hill
After getting his start with the Backstreet Boys at the ripe age of 12, Nick Carter was always the baby of the group, but now he's about to have a baby of his own! In November, Nick announced that he and his wife, Lauren Kitt, are expecting their first child, a boy, officially making him the last Backstreet Boy to become a dad. We recently had the chance to chat with the singer and he revealed how he's looking to his bandmates for advice as well as what he's most excited about when welcoming his little one.
Image Source: Getty / Ben A. Pruchnie
Since the rest of the Backstreet Boys have kids of their own, Nick said that they've all pitched in with advice about fatherhood. "All four of those guys are like my older brothers and I'm always able to come to them for help," he told POPSUGAR. "They're doing a great job with their families and their children, so it's great to have them."
While there are many different responsibilities that come with starting a family, Nick admitted that the one thing he's most excited about is just having someone he can look out for. "I'm excited to just have somebody that I can protect. Someone I can make sure is super loved. To just have a really loving environment that grows in love and breathes happiness and productivity." Too sweet! We're sure him and Lauren will be excellent parents.