Nicky Hilton Pregnant
Nicky Hilton Is Expecting a Baby Girl!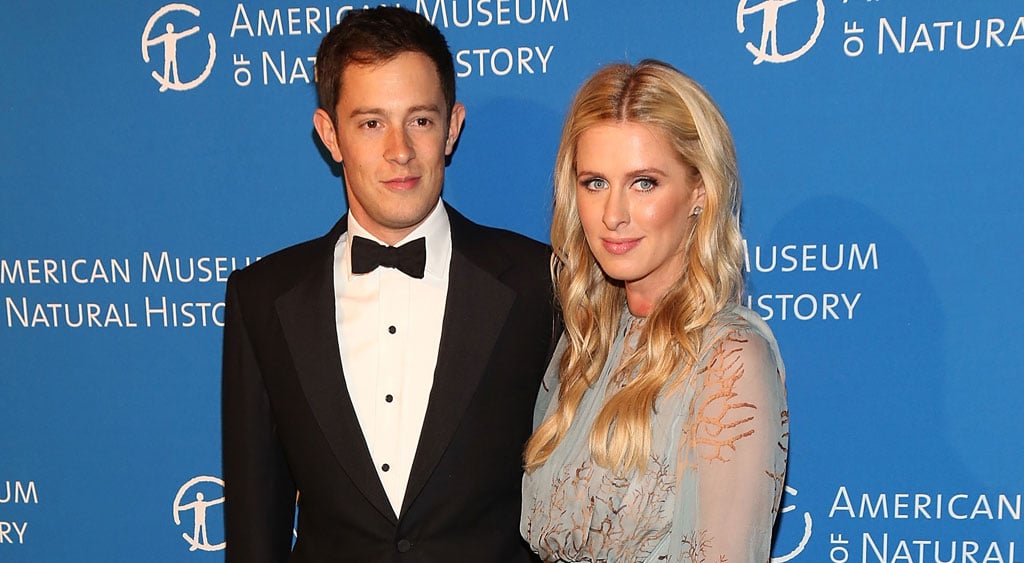 News broke that Nicky Hilton is expecting her first child with her husband, James Rothschild, back in January, and now we're finally learning the sex! Nicky's sister, Paris Hilton, revealed the couple is having a baby girl when she walked the red carpet at Fashion Institute of Technology's annual gala at the Plaza Hotel in New York City on Monday. "I'm so excited for the baby," Paris told Us Weekly. "She's going to be such a beautiful little girl, and I can't wait to meet her." The couple, who became engaged in Italy in August 2014, tied the knot in a stunning ceremony at Kensington Palace in London in July 2015. Paris also served as the maid of honor on the big day. Congratulations to the couple!