Offspring Season 5 Episode 5 Recap
You Didn't Miss Last Night's Offspring, Did You?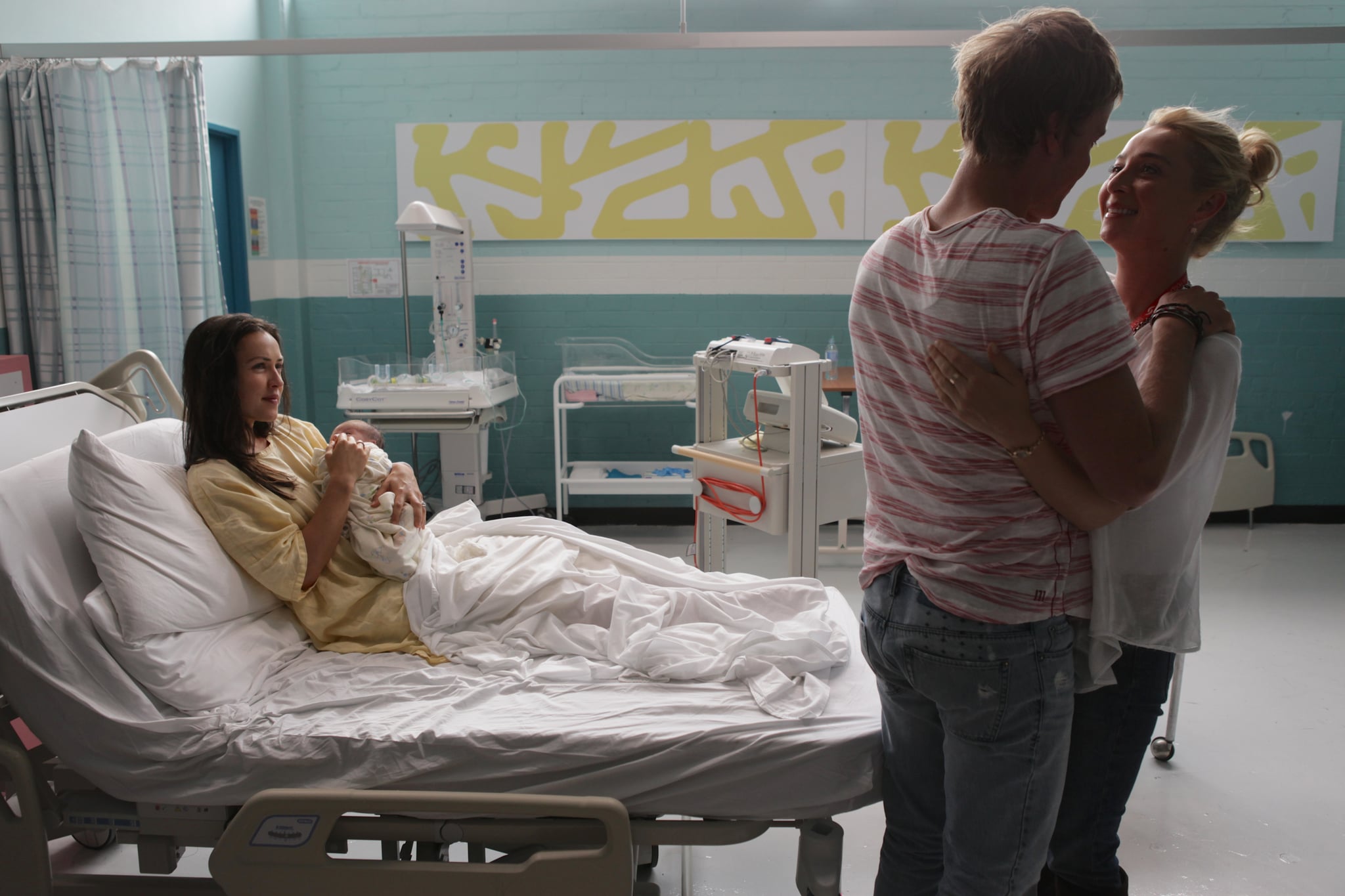 You didn't miss it did you? It's OK. Whether you tuned into Offspring last night or are hearing about it on the way to work this morning, you're probably still trying to piece together and make sense of the events. Last week, Nina jumped back on the horse and well, into bed with a particularly delightful stranger from the airport. And this week, things got interesting when they realised they'll be working on the same ward — awkward.
Then, doing things the Offspring way, Zara and Jimmy got married all while trying to give birth to their second child, which was later revealed as the new baby Patrick. But, if you didn't have the box of tissues out at this point, Nina's sad (but official) goodbye to Mr Reid might have been enough to be the sole blubbering mess in your household. She's finally ready to move on, and so are we. So, what do you think of last night's episode? Was there too much going on, or do you need more?
Source: Network Ten