Olivia Wilde Is Pregnant
Olivia Wilde and Jason Sudeikis Are Expecting!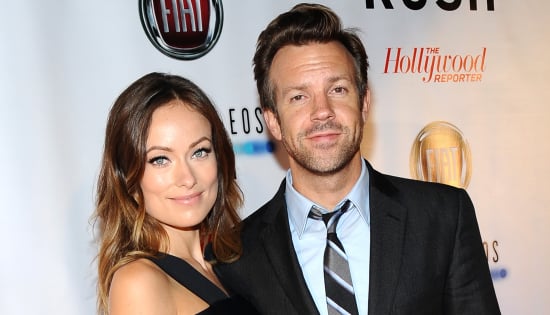 Olivia Wilde and her fiancé Jason Sudeikis are expecting their first child together! Olivia confirmed the news by tweeting, "WOW. You guys are awesome. So kind. Thank you thank you thank you! PS. Babies eat mostly salsa right?" The two first met in 2011, and the pair got engaged this past January. In April, Olivia opened up about kids in an interview with US Marie Claire, saying, "We've discussed all our ideals and hopes. I can't wait for children. I'm open-minded about how many, but three, which I love, is like a little party." Congratulations to the couple!