Oscar Pistorius Case and Trial Information
Everything You Need to Know About the Oscar Pistorius "Blade Runner" Case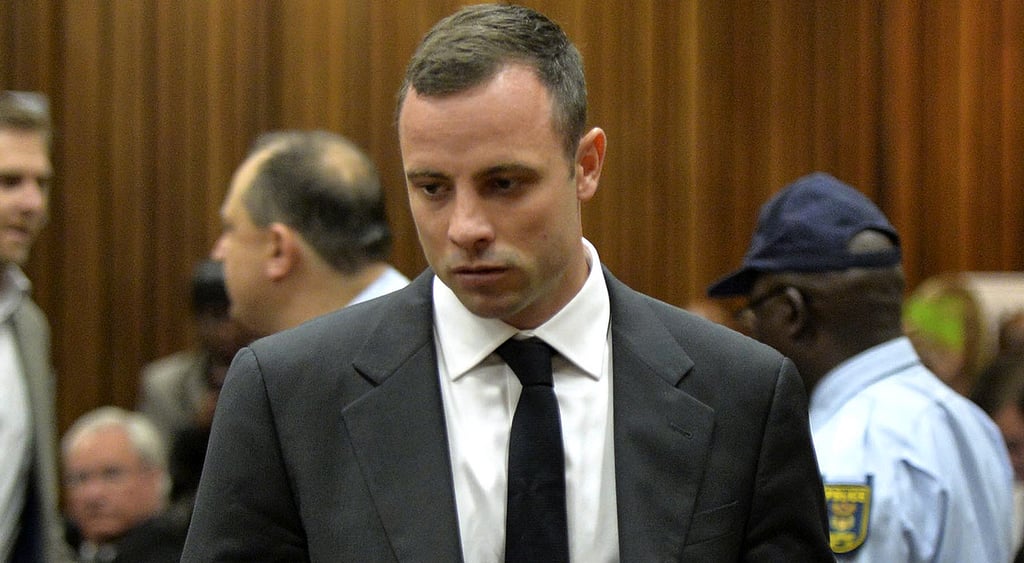 Source: Getty / Herman Verwey
Although people are still buzzing about the Academy Awards, there's been another Oscar making headlines — Olympic athlete Oscar Pistorius, who pleaded not guilty to murdering girlfriend Reeva Steenkamp. Commonly referred to as the "blade runner" because of his prosthetic legs, the South African quickly became an Olympic idol thanks to six Paralympic gold medals and his ability to compete with able-bodied athletes. Last year, though, that heroic image took a turn, because Oscar admitted to shooting and killing his girlfriend on Valentine's Day. This week marks the start of his trial, so now's the time to catch up on everything you need to know about the case.
Oscar's Olympic Background
Oscar's first win came at age 17, when he took home the gold for the 200-metre T44 final at the 2004 Athens Paralympic Games.
He quickly became known as an Olympic hero, competing in races for athletes with one leg as a double amputee.
At the Paralympic Games in Beijing, he won three gold medals and was personally invited to meet with Nelson Mandela.
In 2012, Oscar became the first amputee runner to qualify for the Olympics, and although he didn't take home a medal in London, he's won six Paralympic gold medals in his career.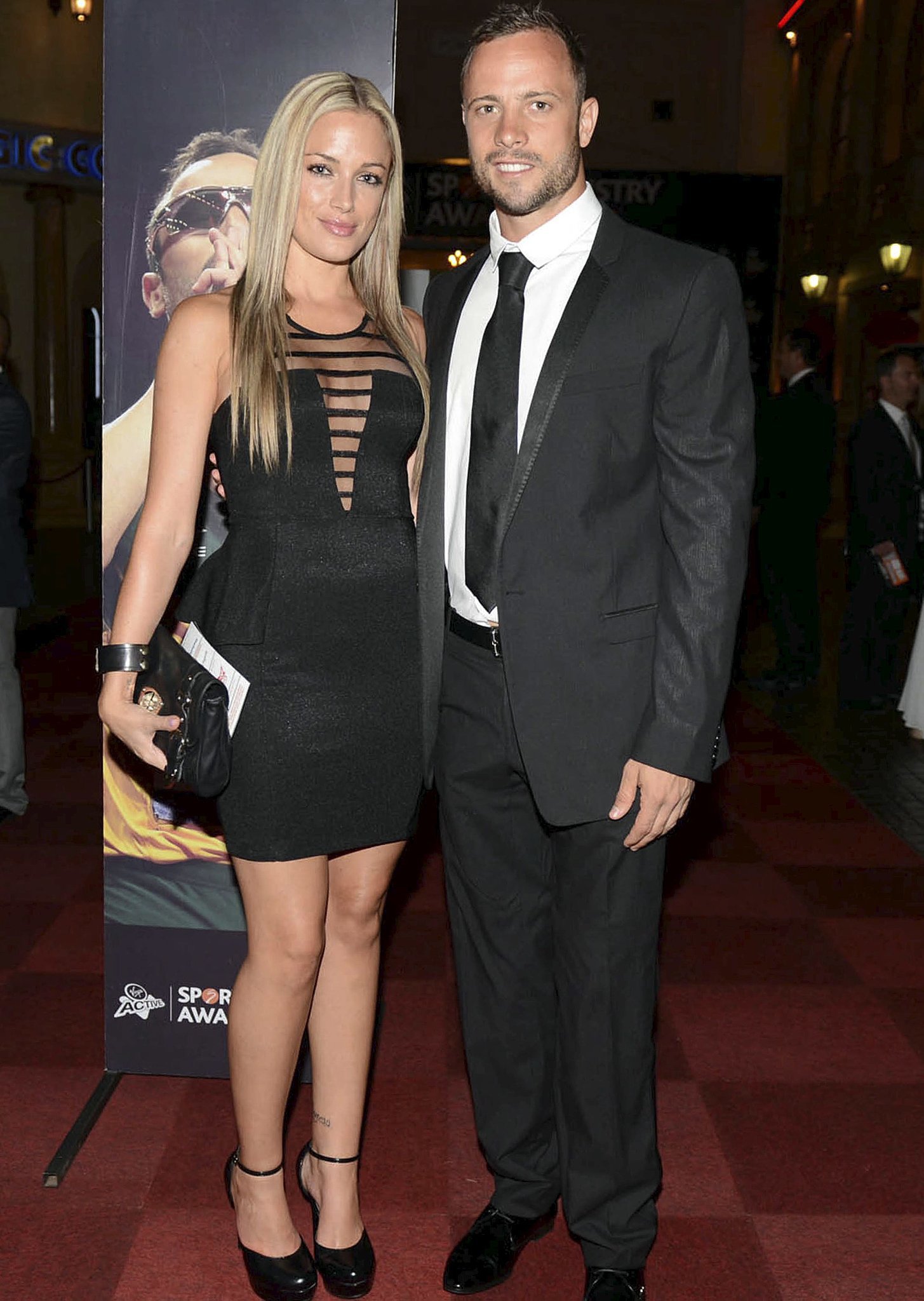 Source: Getty / Lefty Shivambu
Reeva's Life Cut Short
Reeva had the brains and the beauty: the law graduate also worked as a model.
The TV personality had signed on to be part of the South African reality show Tropika Island of Treasure, and the program started filming two days after her death.
The week before her death, celebrity gossip magazine Heat published what it's claimed to be Reeva's final interview. She gushed about Oscar and said, "I don't want anything to come in the way of his career."
Crime Details
Now 27, Oscar admitted to shooting and killing Reeva on Valentine's Day 2013.
The Olympian claimed that the murder was an accident, saying that his girlfriend was in the bathroom with the door closed, and he thought she was an intruder.
Prosecutors charged Oscar with premeditated murder, and in the wake of the incident, sponsors like Nike and Oakley suspended their contracts with the athlete.
The Trial Timeline
Oscar pleaded not guilty to charges of murder, plus three other counts related to the gun used in her killing and two separate gun indictments from earlier incidents.
In Oscar's statement, the athlete said he'd been speaking to his girlfriend before he grabbed two fans from their balcony, and she must have gone into the bathroom while he was getting the fans.
One of Oscar's neighbours, Michelle Burger, was the first witness to testify on March 2, and she recalled hearing "blood-curdling screams" from a woman followed by four gunshots. Her words contradict Oscar's, who said he thought his girlfriend was in bed.