The Oscars Adjusts the Best Picture Category For 2012
The Oscars Change the Number of Best Picture Nominees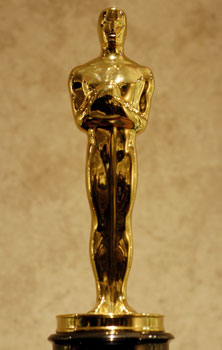 The Oscars' best picture category has been a work in progress, as the past two shows have seen 10 nominees for the award, but next year we'll have somewhere between five and 10 movies competing for the title. Here's how it works: when Academy voters fill out their ballots, a film will have to have at least 5 percent first-place votes in order to vie for the crown. What this means is that only the cream of the crop will make the final cut rather than throwing away extra nods simply to fulfil the 10-picture requirement.
I'm definitely on board with this development; really, not much will change (with 10 contenders we can usually spot at least three movies that have no chance), and I'm excited about the added element of suspense, since we won't know how many films are up for the category until the nominees are announced.
Are you intrigued by the new process, or do you wish the Academy would just stick to a hard-and-fast rule?