POPCAST Life After Reality TV Host Tim Dormer
Meet Tim Dormer, the Host of POPCAST: Life After Reality TV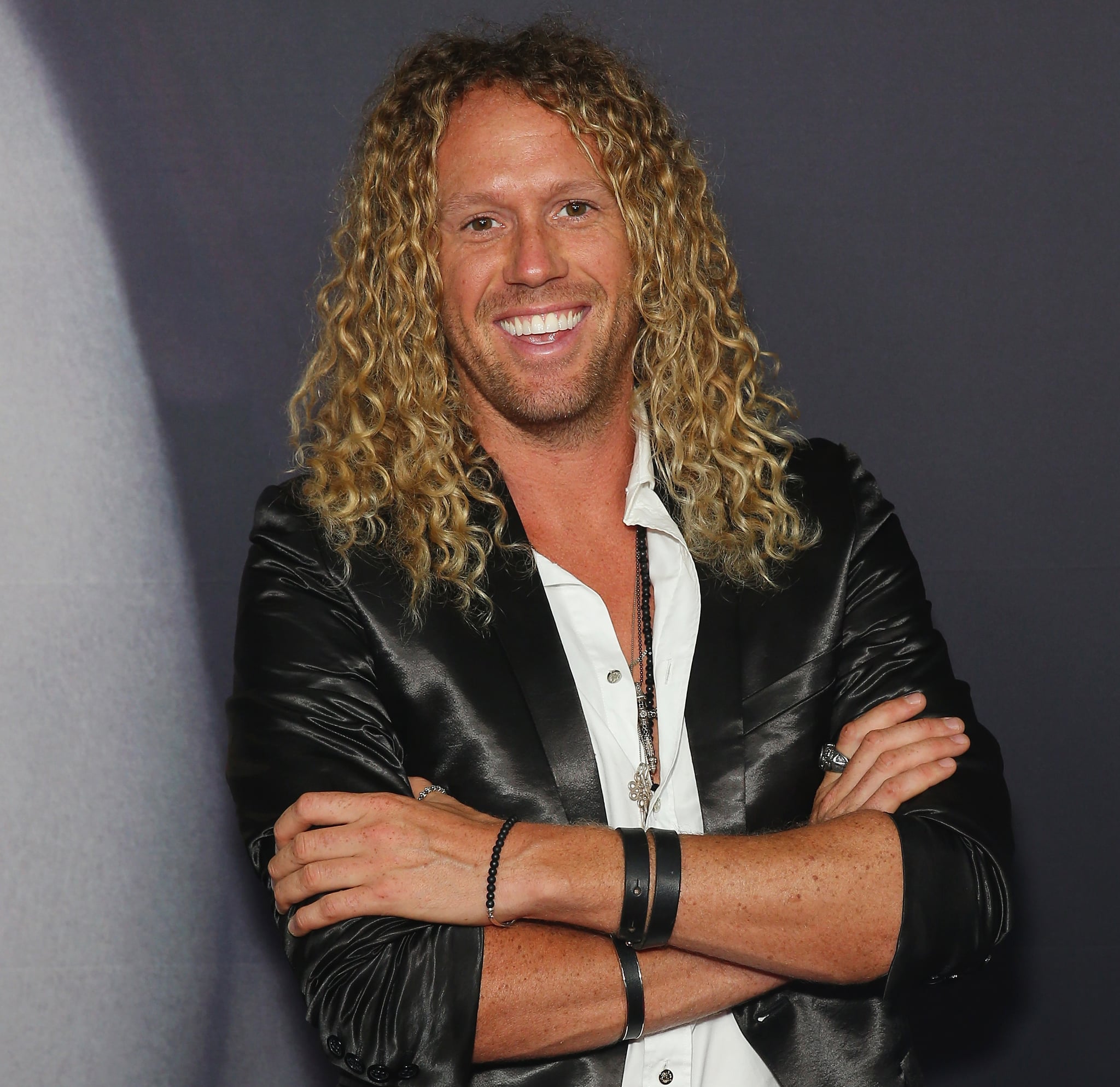 Hi guys, Tim here!
You may know me from Big Brother a few years back, and now, I'm so excited to announce I'm the pilot season host of POPSUGAR Australia POPCAST, where we'll be exploring life after reality TV. That's right, POPSUGAR Australia is in your ears! Available on Apple Podcasts, tune in to listen to interviews with some of Australia's most talked about contestants from reality TV — shows like Big Brother, The Bachelor, and The Bachelorette.
Being part of a reality TV show is often life changing for the contestants. I should know . . . As exhilarating as watching can be, actually being on a show is a whole other ball game. And one that I don't think anyone can prepare you for. I went on Big Brother — and won it — in 2013, and then Celebrity Apprentice and Big Brother Canada a few years later, and looking back after three shows, my sense of reality has become a little bit warped. My life after reality TV has been catapulted into a totally different direction. (More on that in episode one!)
Since my experiences on these shows, I've watched a lot of people go on reality TV shows with hopes and dreams of becoming rich and famous, but the truth is, that's not always what's waiting on the other side. We discuss the impact of sudden fame in the podcast, life after the limelight dims (because you know, sometimes it does), and what really happens behind the scenes when the cameras aren't rolling.
So there's a lot of juicy stuff to sift through — the good, the bad, and everything in between. Episode one kicks off with more on my story and experiences as I talk to psychologist Jacqui Manning in the studio, then I'll be joined by a new guest from your favourite shows each episode. I hope you enjoy listening to our raw and uncensored conversations.
Be sure to tune in and subscribe on Apple Podcasts, Acast, and anywhere else you listen to your favourite podcasts so you don't miss a beat.
Tim