POPSUGAR Australia POPCAST Podcast Episode Four: Bree Amer
Reality TV OG Bree Amer Wilkes on What Happened After Big Brother Made Her a Star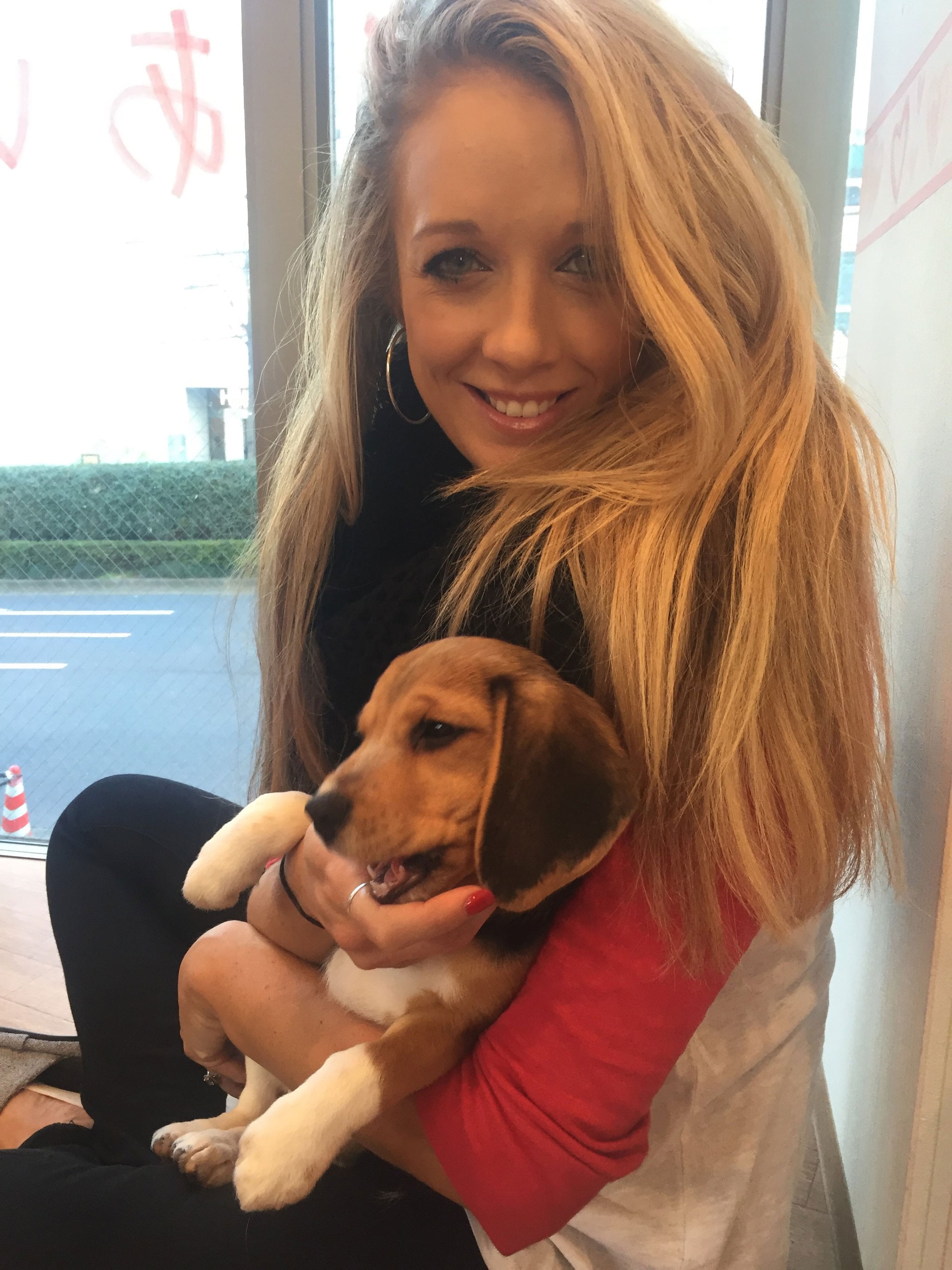 In the early days of Big Brother, you couldn't find bigger stars than the contestants who were on it. Going into the house as total strangers to the audience, the contestants emerged as celebrities — complete with their own nightclub appearances, 24-hour security guards and thousands of fans. "As far as reality TV went, Big Brother was the kingpin back then," says Bree Amer Wilkes, star of 2004's season. "It was hysteria."
In the latest episode of POPSUGAR Australia's POPCAST: Life After Reality TV, Bree opens up to her good friend Tim Dormer about her crazy experience on the show that went on to launch her career in the television industry. In the episode, Bree details what it was like being wrongly evicted — do you remember what a scandal that was at the time? — and how she coped with the suspicion of her housemates when she was put back in the house at a moment's notice.
Having since forged a successful career as a reality TV producer — she most recently worked on My Kitchen Rules before taking maternity leave to welcome a son — Bree also talks about life on the other side of the screen — and why her move away from the spotlight was a deliberate one. "I never expected the level of interest in me when I got out," she says. "That whole overnight fame thing, it was really hard to deal with."
For more on what Bree has to say on her Big Brother experience and life after reality TV, tune into episode four of POPCAST below. Hosted by Tim Dormer — you can listen to the first three episodes here — Bree's episode takes us through the ups and downs of finding fame on television, moving to behind the camera, and what life is like now.
Subscribe on Apple Podcasts, Acast, or anywhere else you listen to your favourite podcasts.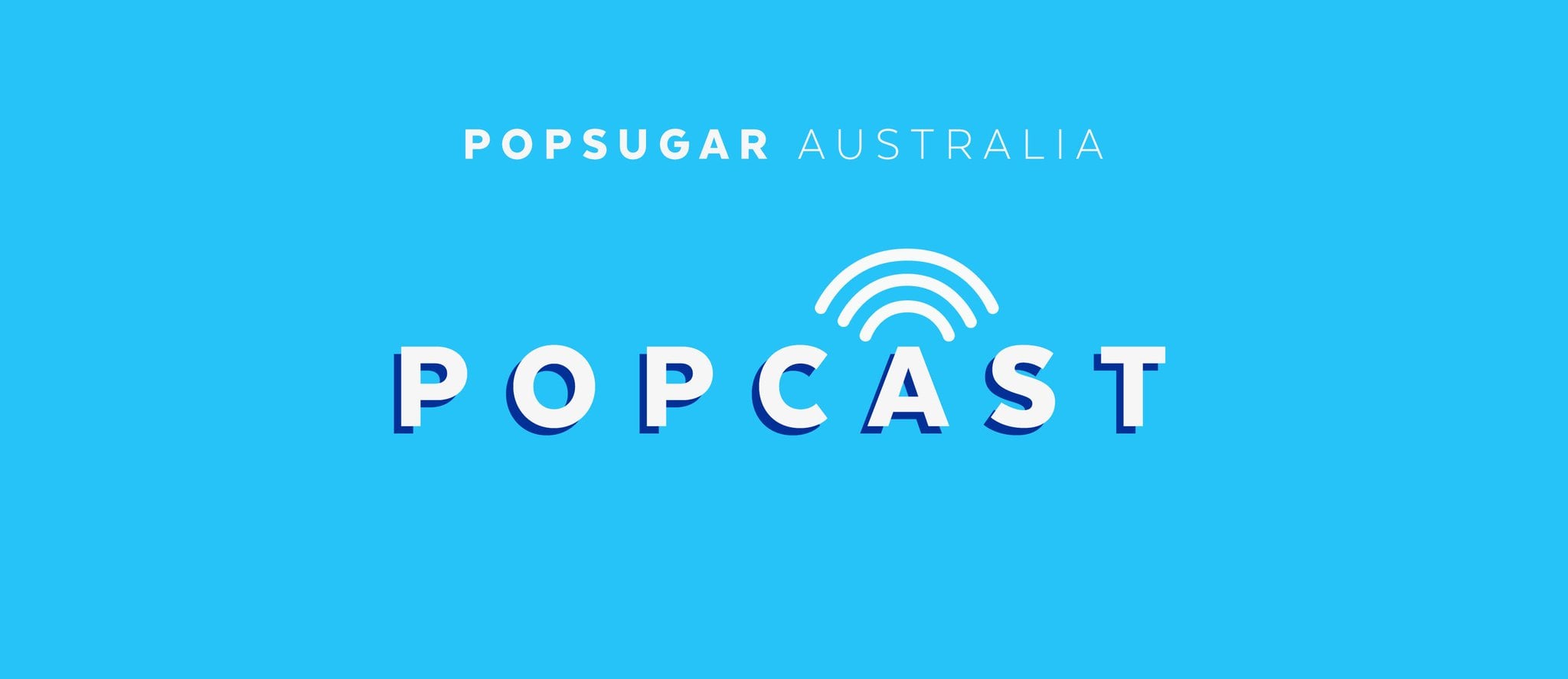 Image Source: Supplied