Peaches Geldof Dead at Age 25
Peaches Geldof Died of a Heroin Overdose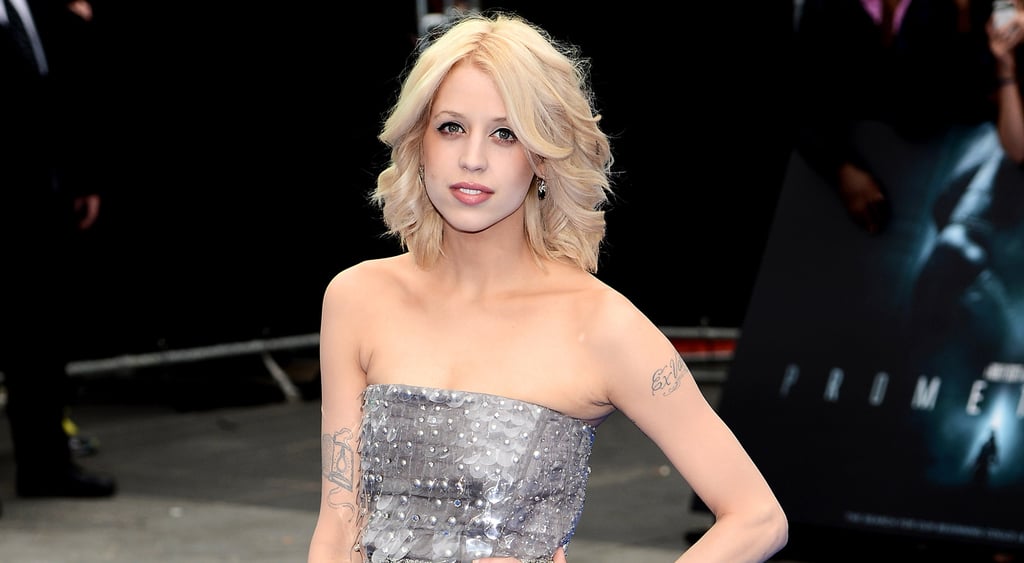 Peaches Geldof's cause of death is being reported as a heroin overdose. An inquest to determine the facts of her passing went underway this week after an initial autopsy was inconclusive. Peaches, the daughter of Bob Geldof, died at the age of 25 on April 7 after police were called to her address in Kent, England, over a reported "concern for the welfare of a young woman." Peaches was later pronounced dead by South East Coast Ambulance Service, and the death was called "unexplained and sudden." Her father released a statement shortly after the news broke:
"We are beyond pain. She was the wildest, funniest, cleverest, wittiest and the most bonkers of all of us. Writing 'was' destroys me afresh. What a beautiful child. How is this possible that we will not see her again? How is that bearable? We loved her and will cherish her forever. How sad that sentence is. Tom and her sons Astala and Phaedra will always belong in our family, fractured so often, but never broken."
Her husband, Thomas Cohen, later released his own statement:
"My beloved wife Peaches was adored by myself and her two sons. I shall bring them up with their mother in their hearts everyday. We shall love her forever."
Peaches was best known as a British socialite with an eccentric sense of style. She wrote a column for the UK version of Elle Girl and was the subject of several TV documentaries. She married Chester French drummer Max Drummey in 2008, but the pair divorced in February 2009. She later married Cohen, the lead singer of S.C.U.M., with whom she had two children, Astala and Phaedra.
Source: Getty / Ian Gavan